FLEXSIM-ATO
is an organization dedicated to the training of airline pilots, approved by the French Authority (DGAC).
FR.ATO.0240
We offer different training solutions adapted to your needs.
Our vision of training and our educational approach place at the heart of our commitments your success in training and flight safety!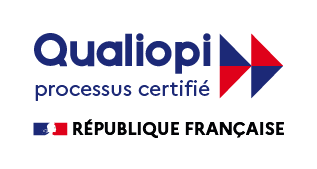 Quality certification was issued under the following categories of actions: TRAINING ACTIONS.
FLEXSIM's services are accessible to disabled people subject to regulatory medical prerequisites.
Part MED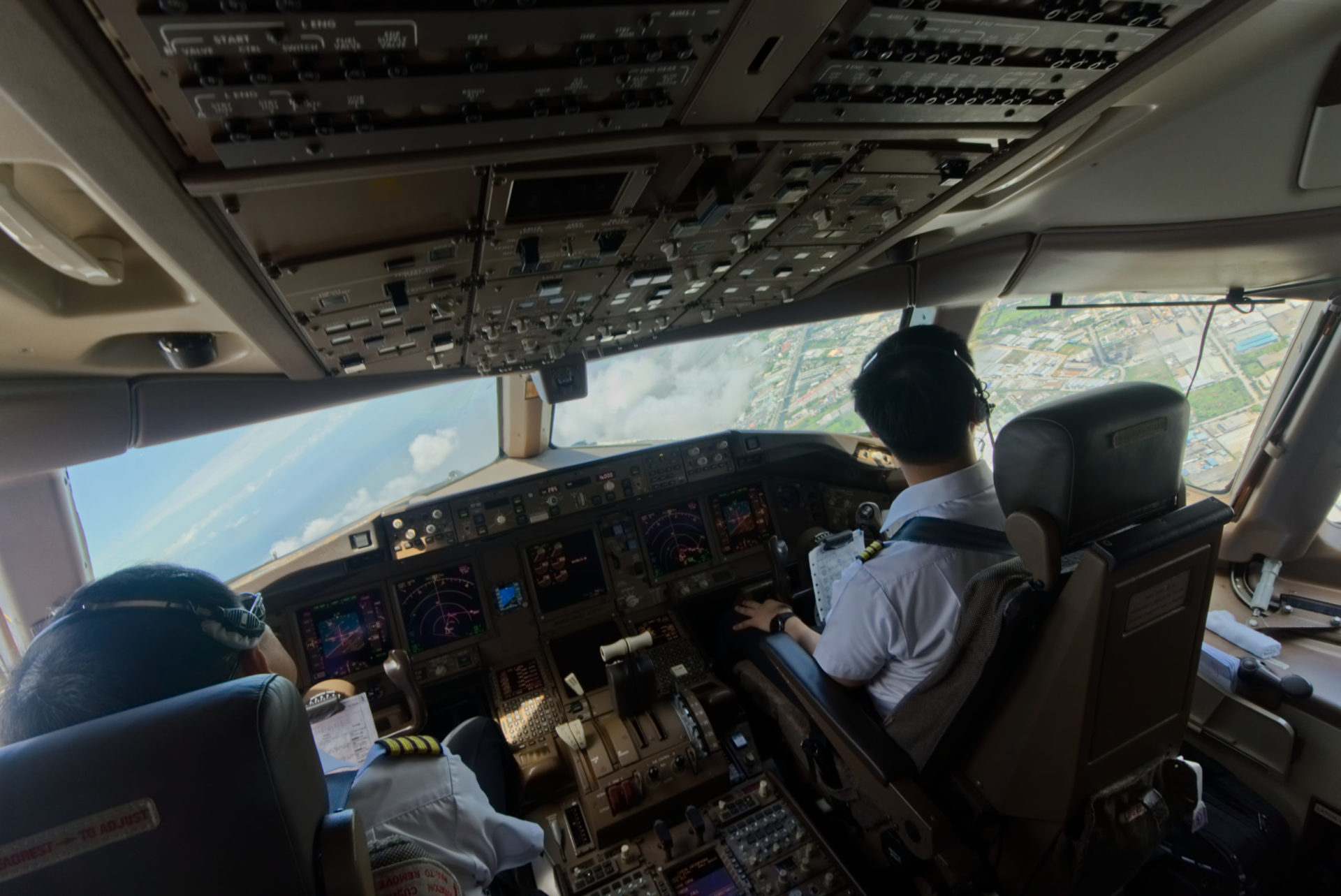 Multi Crew Coordination
MCC training is a complementary training to a commercial pilot's license authorizing multi-pilots operations. It is a prerequisite for the Multi-pilot type rating.
MCC B737NG
MCC A320
MCC A320 coming from March 2024.
Pre-registration possible.
Type Rating
This type rating allows the pilot to perform the function of airline pilot on a specific aircraft type.
The course consists of a Computer Base Training (CBT), face-to-face theoretical courses and a simulator phase on an approved simulator.
Boeing
B737NG
B787
Airbus
A320
Other…
Revalidation & Renewal
Variant Course B787 to B777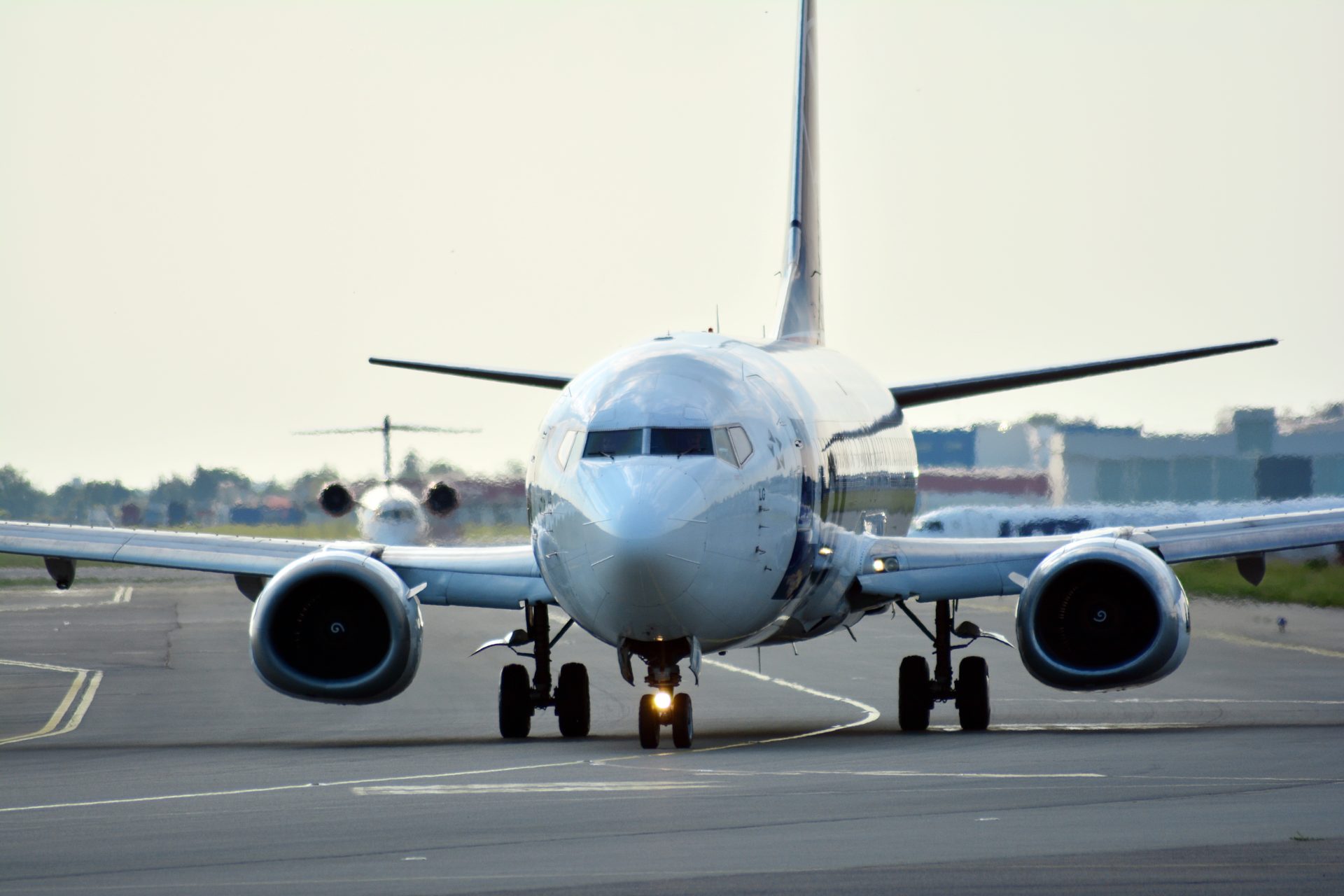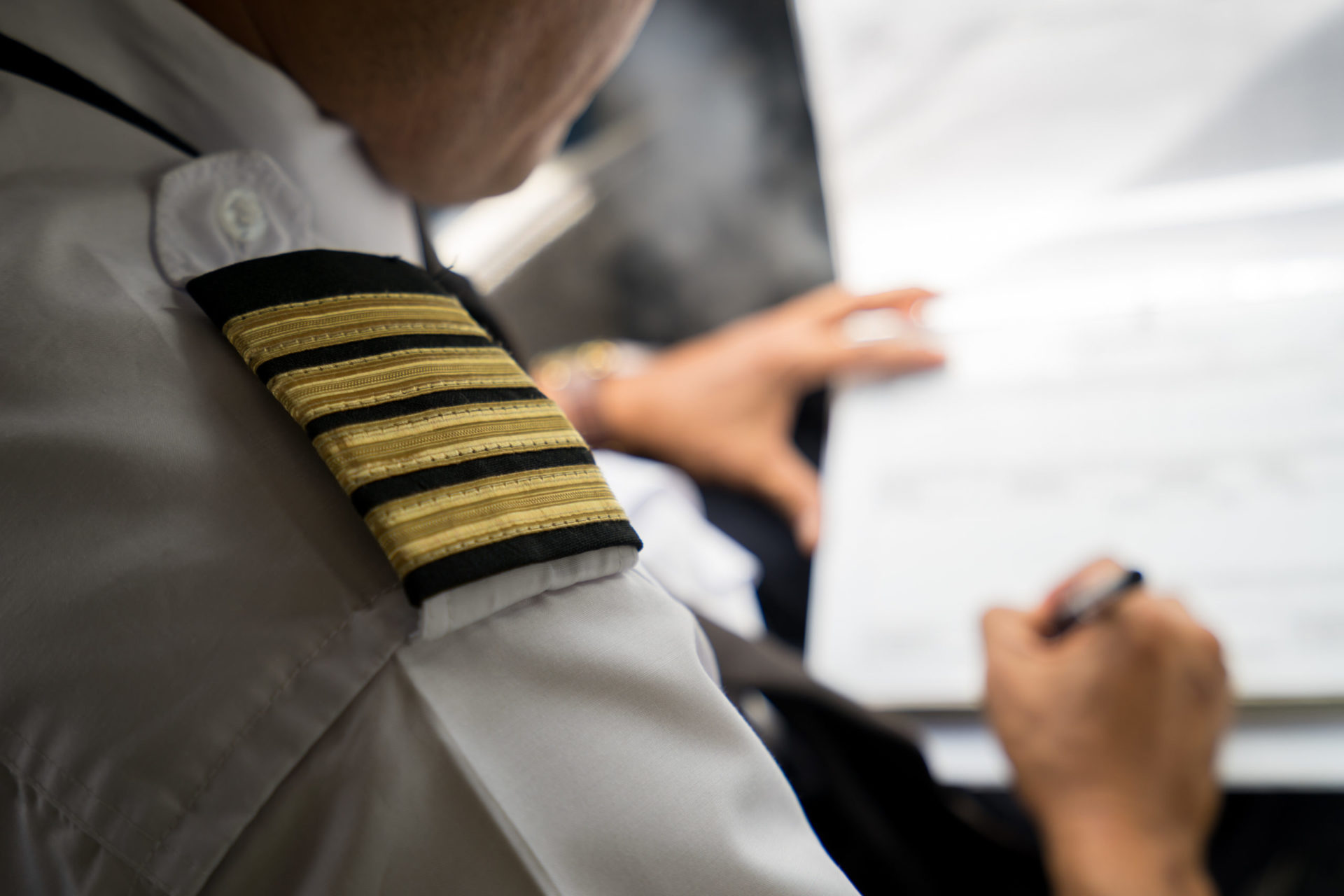 SFI-TRI A320 / B737NG / B777 / B787
This training is designed to train the candidate to theoretical and practical instruction for any multi-pilot aircraft type rating for which the candidate is qualified. The objective of the course is to train pilots for SFI or restricted TRI approvals.
FLEXSIM-ATO also offers qualification renewal courses.
Teaching and Learning
SFI/TRI
Revalidation & renewal
Privileges extension
Testimonials
100% of our trainees reparted that they are satisfied or very satisfied.
"Good organization. Very good quality of service and facilities. Very satisfied with the training. Very good training overall, I will recommend MCC with Flexsim without hesitation."
Wilfried
"Very good preparation for the simulator phase. All useful information have been sent to us to be as efficient as possible in the simulator. Very interesting and well cut sessions. Also very professional instructors."
Cyril
Just this little message to thank you all for this SFI / TRI course which was very enriching thanks to your various interventions. And for leading us all to success. Thank you to the entire FLEXSIM team for their availability despite the complicated flight schedules of each of us.
Marie Christine
"I really enjoyed the fact that the theory course was held in a very small group, it allowed the instructors to really emphasize the points that were not clear. Whether during the theoretical courses or the simulator phase, they demonstrated great pedagogy and they knew how to create a very pleasant atmosphere conducive to learning. It was a pleasure to discover a more operational IFR, and to discover energy management on the jet."
Benoit
100 %
Success
97 %
Very satisfied
0 %
Withdrawal