TR B737NG
Type rating
This type rating allows the pilot to perform the function of airline pilot on a Boeing 737-300 / -900.
The course consists of a Computer Base Training (CBT), face-to-face theoretical courses and a practical phase on an approved B737NG simulator.
FLEXSIM-ATO also offers license renewal.
Prices & Prerequisites
Information TR B737NG
Last update: 04/04/2023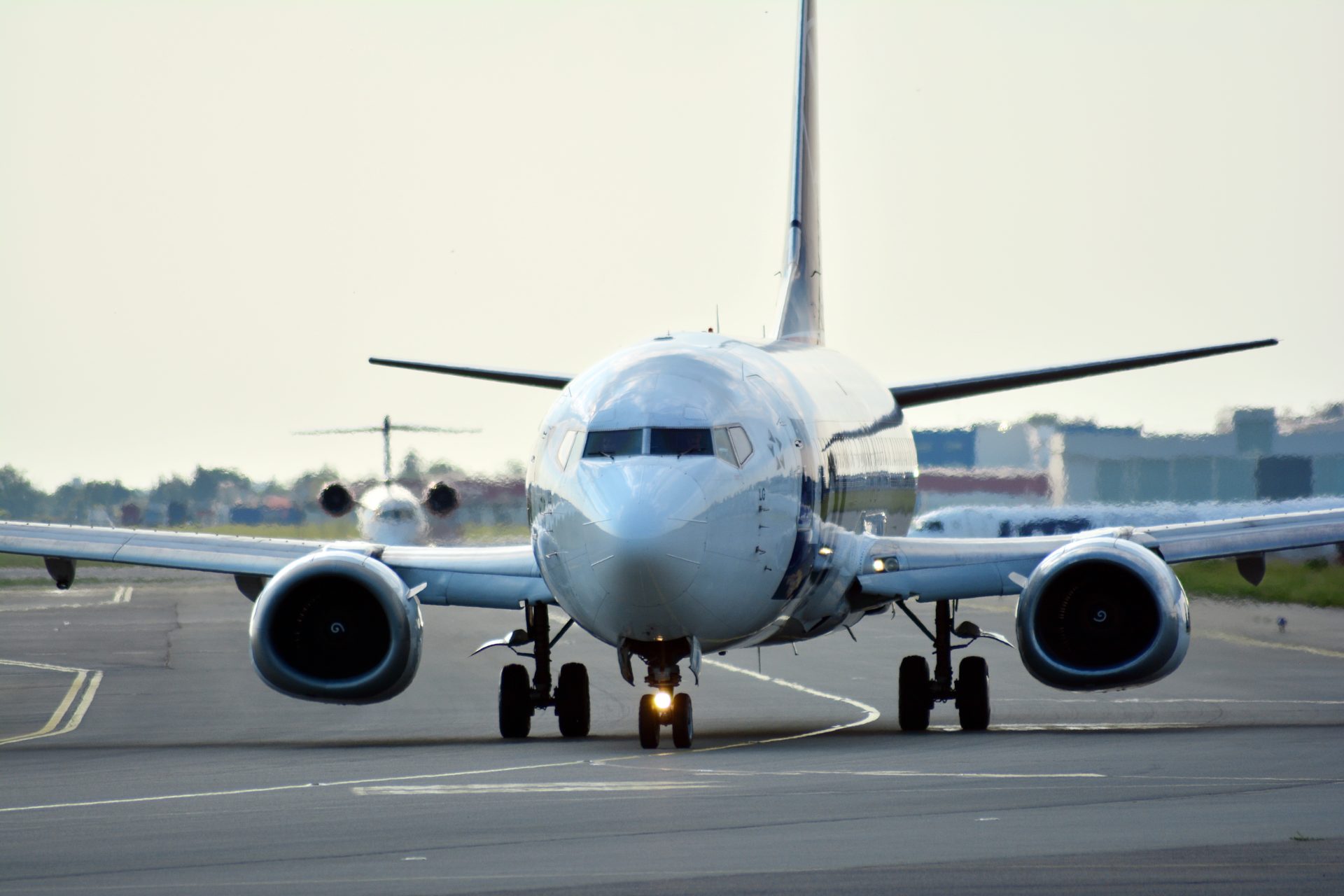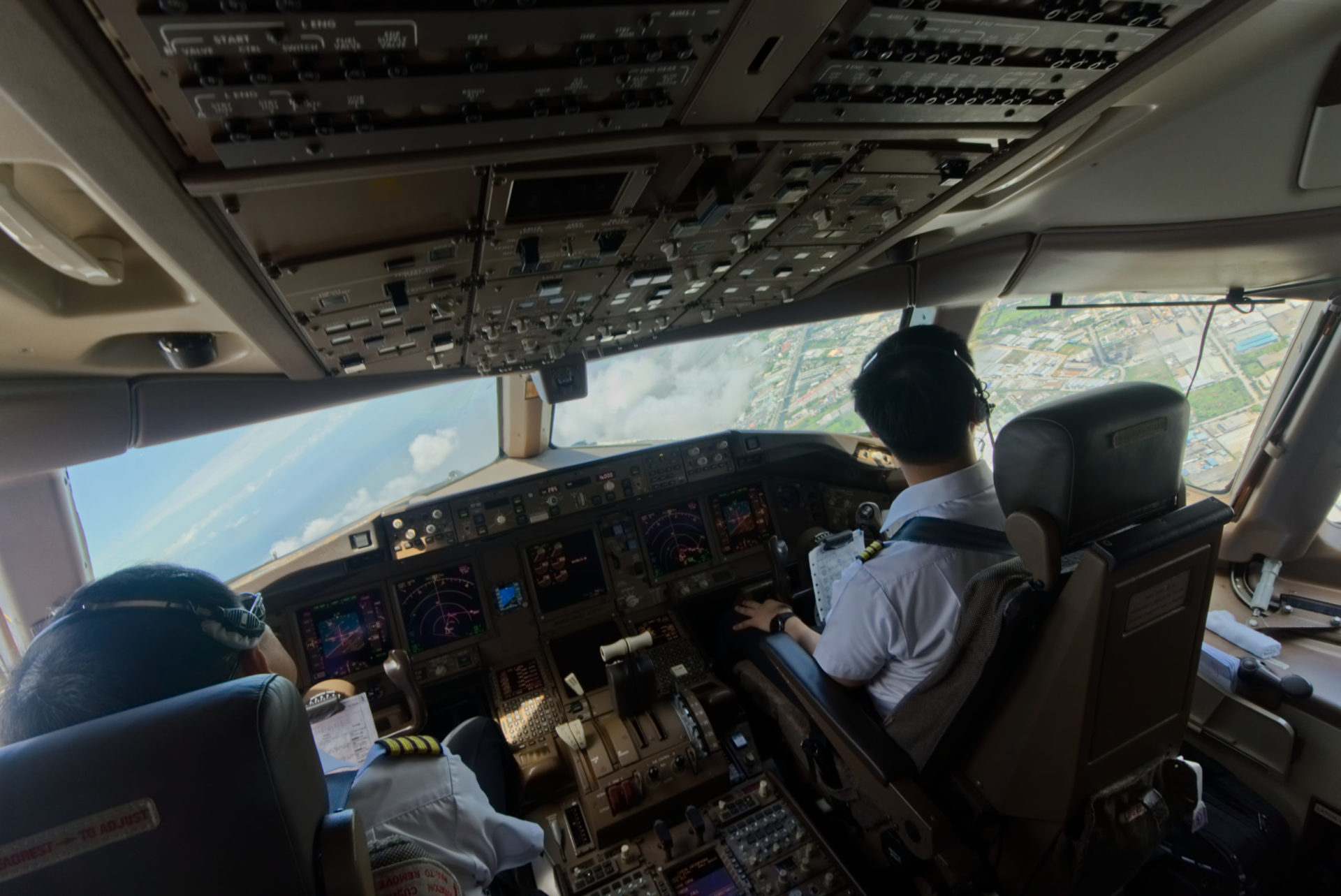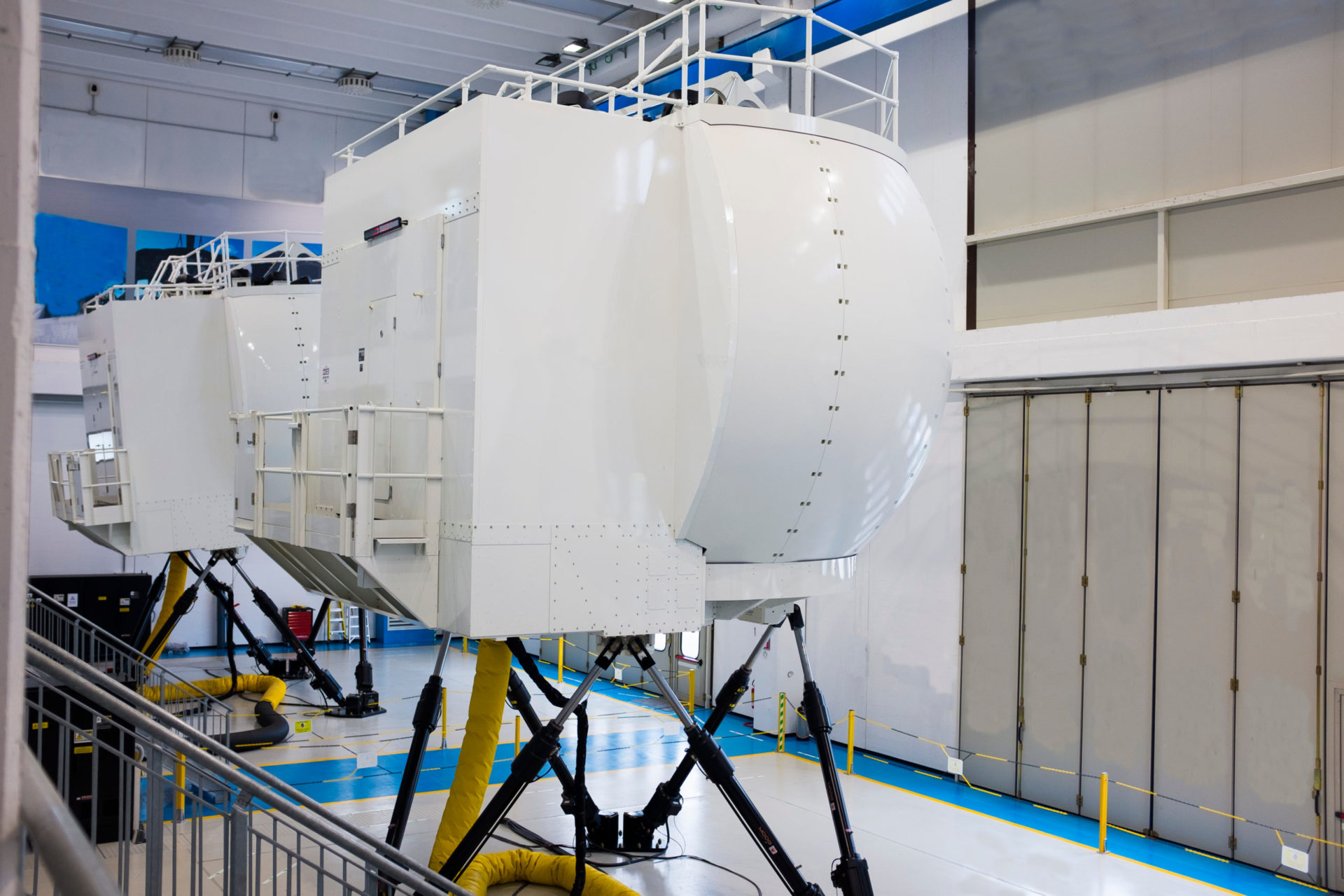 60 H
E-learning CBT
60 H
Classroom
120 H
Theoretical total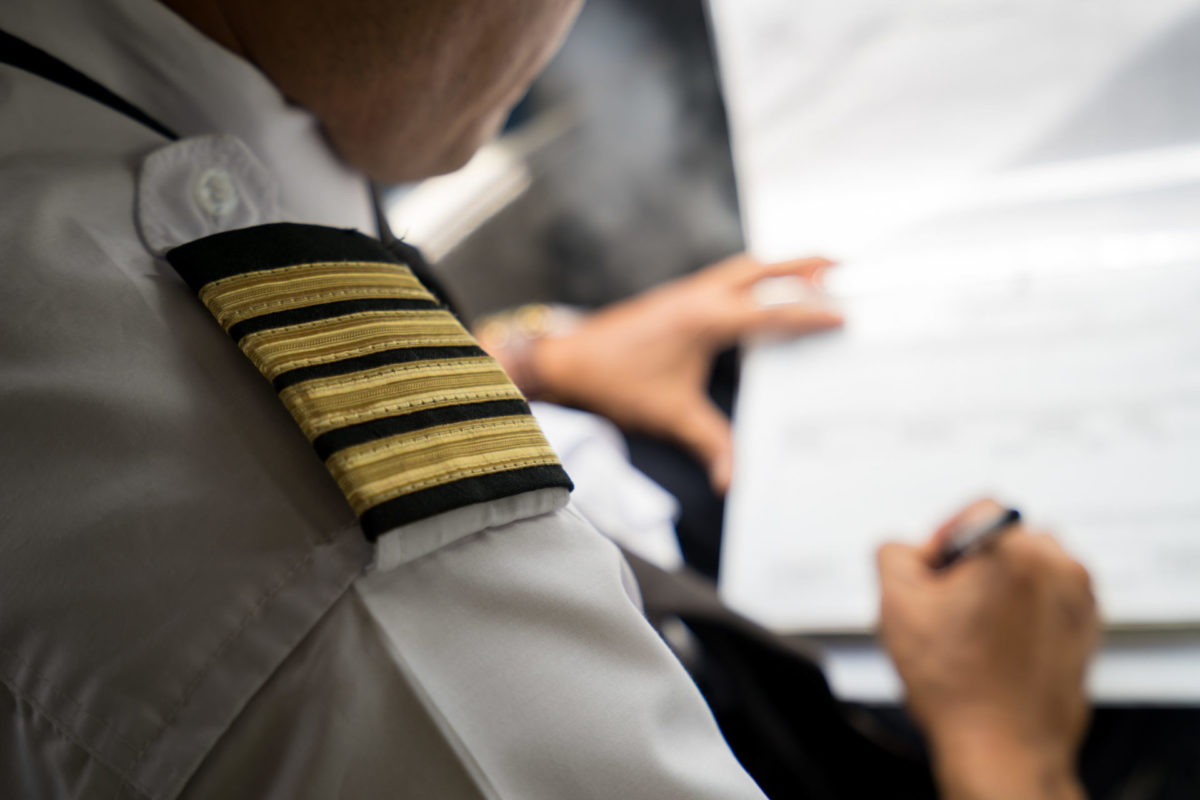 Theorical phase
The objective of the theoretical phase is to teach to the trainee an in-depth knowledge of the systems, limitations and performance of the B737NG.
This phase includes: 40 hours of CBT; 47 hours of classroom instruction and 11 hours of instruction on the FMS trainer.
12 H
FBS training
24 H
FFS Training
60 H
Total (with briefings)
Practical phase
The objective of the practical training is to obtain the knowledge, skills and behavior required to perform as a PNT on a Boeing 737-300 / -900.
This training allows the student to apply the knowledge acquired during the previous stages of the qualification.
This phase includes: 12 hours of FBS simulator training and 24 hours of FFS simulator training (test included).
Students with 500 hours of MPA experience train 20 hours of Full Flight Simulator (FFS).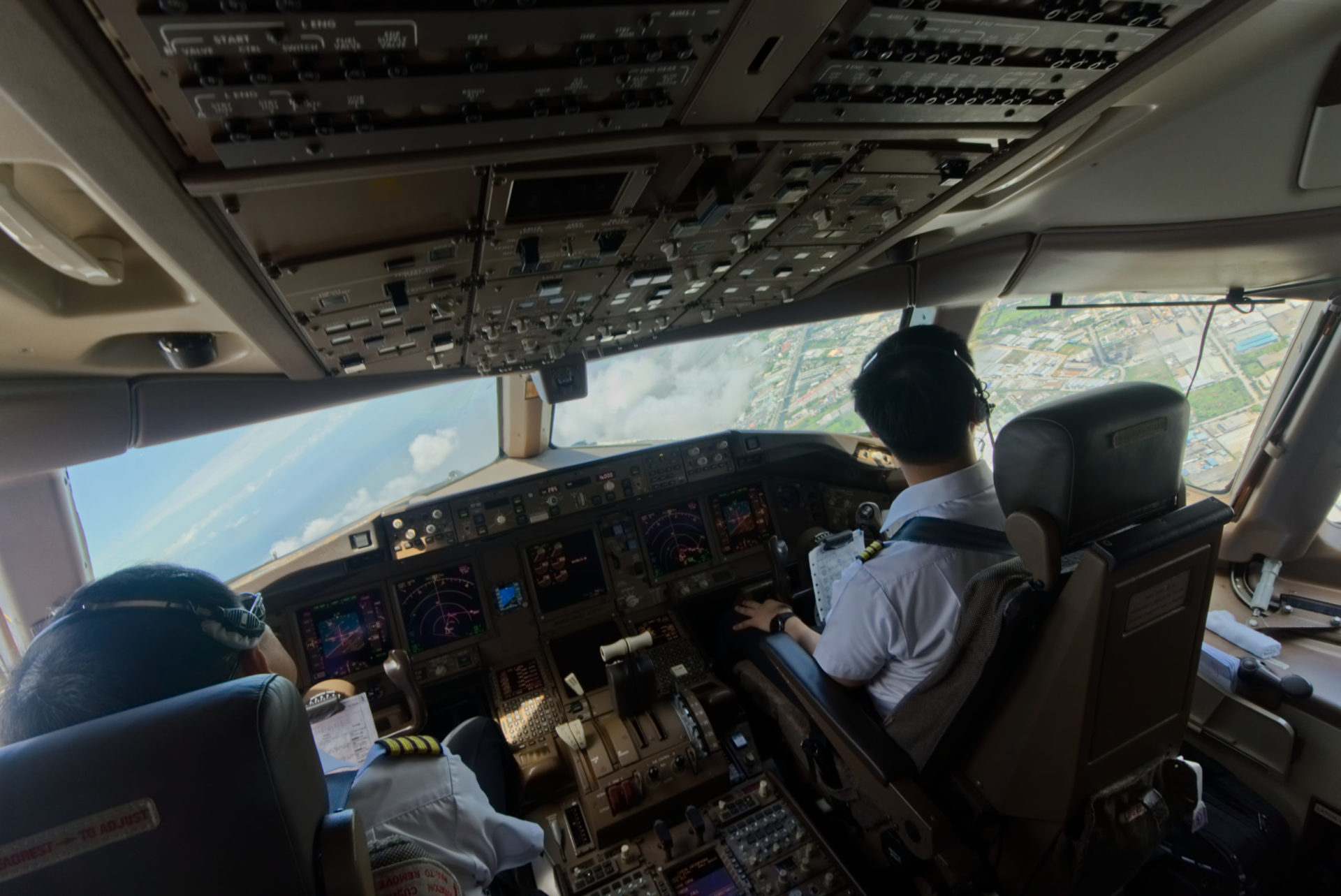 Price and accessibility
All our trainings are scheduled "à la carte" according to your availabilities, our instructor's and simulator's availabilities.
15 495 €
VAT non applicable
Price per student on the basis of a pair formed
FLEXSIM-ATO does not offer base training.