Teaching and Learning
FLEXSIM offers a 4 days Teaching & Learning (4 days / 25 hours) course for those who which to become SFI or TRI.
This course is designed to develop participants'competencies as instructor with focus on the learning and teaching process in a realistic environment with role-play and interactive exercises.
The Teaching & Learning course is compliant with EASA requirements and is not specific to an aircraft type. There is no defined validity period.
Information Teaching and Learning
Last update: 04/04/2023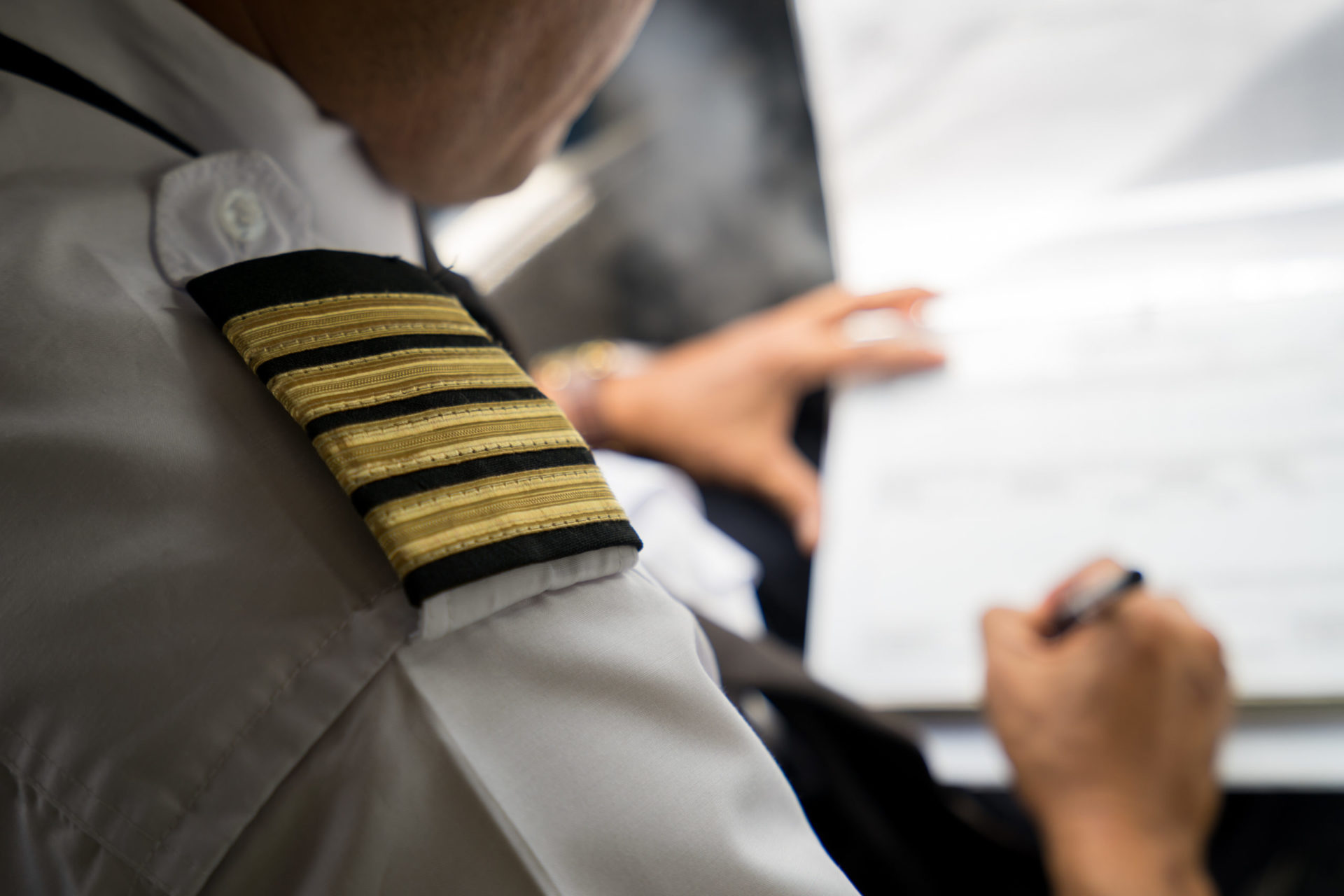 Price and accessibility
All our trainings are scheduled "à la carte" according to your availabilities, our instructor's and simulator's availabilities.
CPF: additionnal 15 days delay required
1 350 €
VAT not applicable
Price per student on the basis of a pair formed