A320, B737NG, B777 ou B787
Privileges extension
The aim of this training is to train the candidate in theoretical and practical instruction for any A320, B737NG, B777 or B787 type qualification for which the candidate is qualified.
The purpose of the training is to extend training privileges to a new aircraft.
Price & prerequisites
Information Privileges extension A320, B737NG, B777 or B787
Last update: 20/09/2023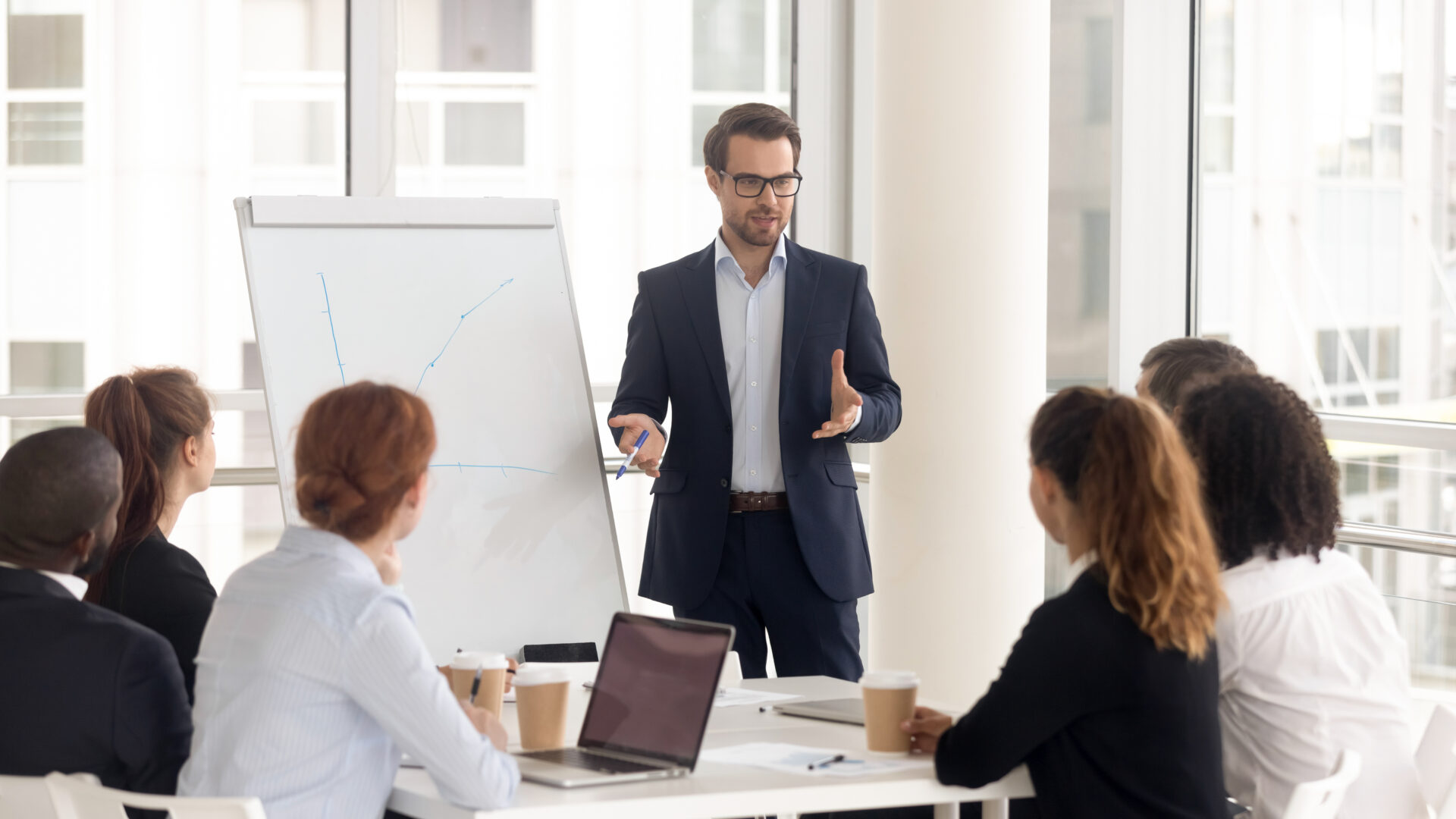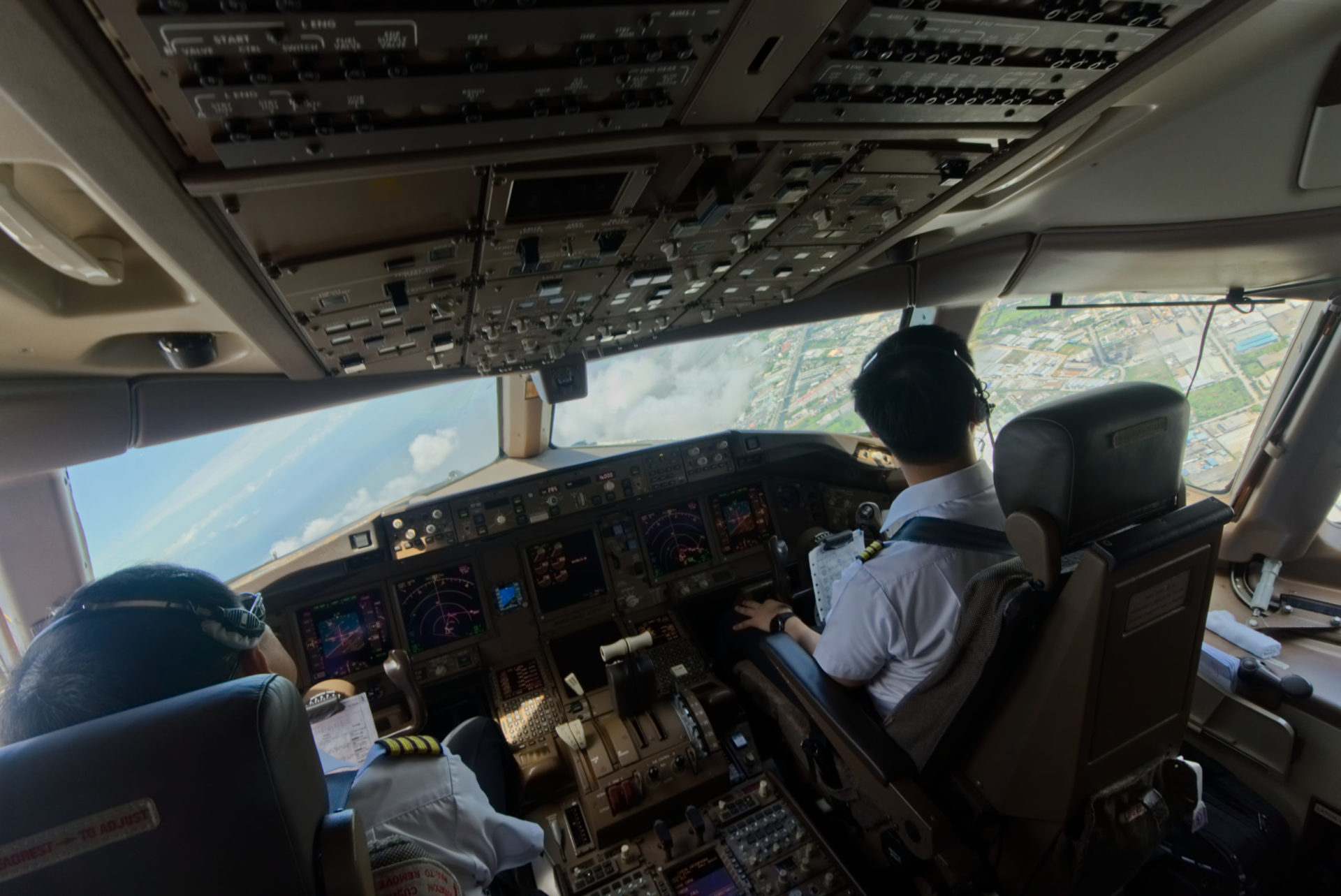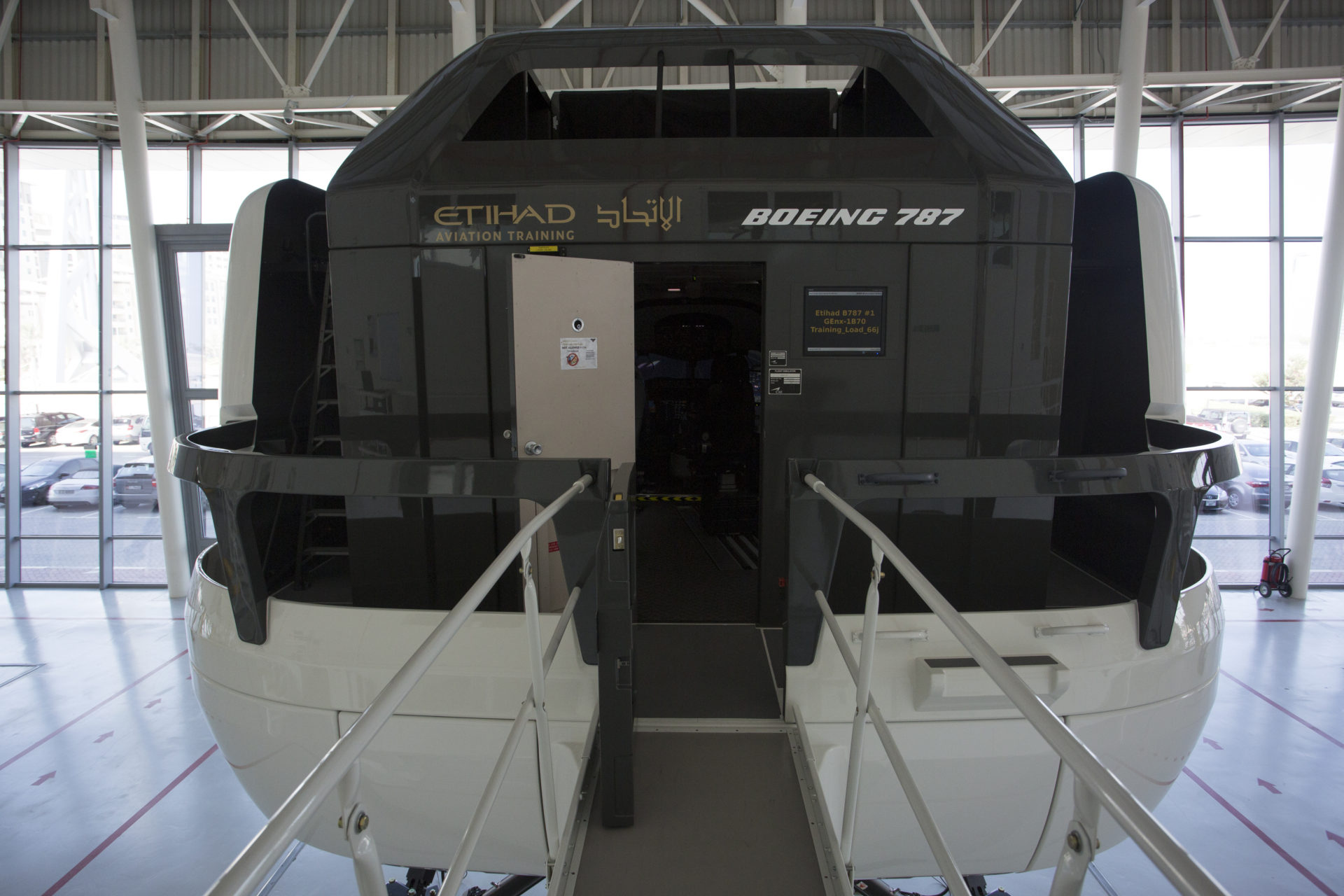 Technical
Training
12 H
Theorical
Technical Training
The course is linked to the type of aircraft the candidate wishes to teach on and which is approved by the ATO.
The identification and application of human factors related to the multi-crew cooperation aspects of training are discussed during briefings and debriefings of technical courses.
A particular attention will be paid to the maturity and judgmental capacity of the candidate instructor during briefings and debriefings. Emphasis will be placed on the safety aspects of flight training.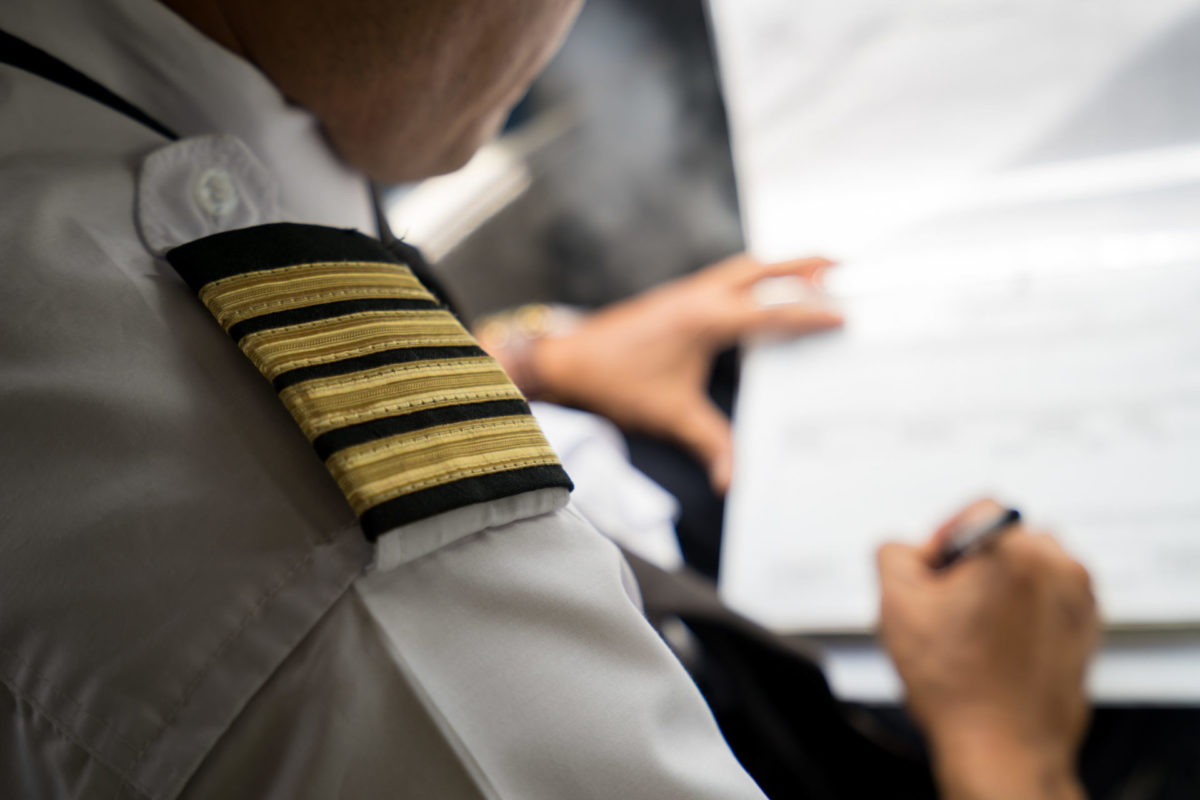 AoC
B737NG
AoC
B777
AoC
B787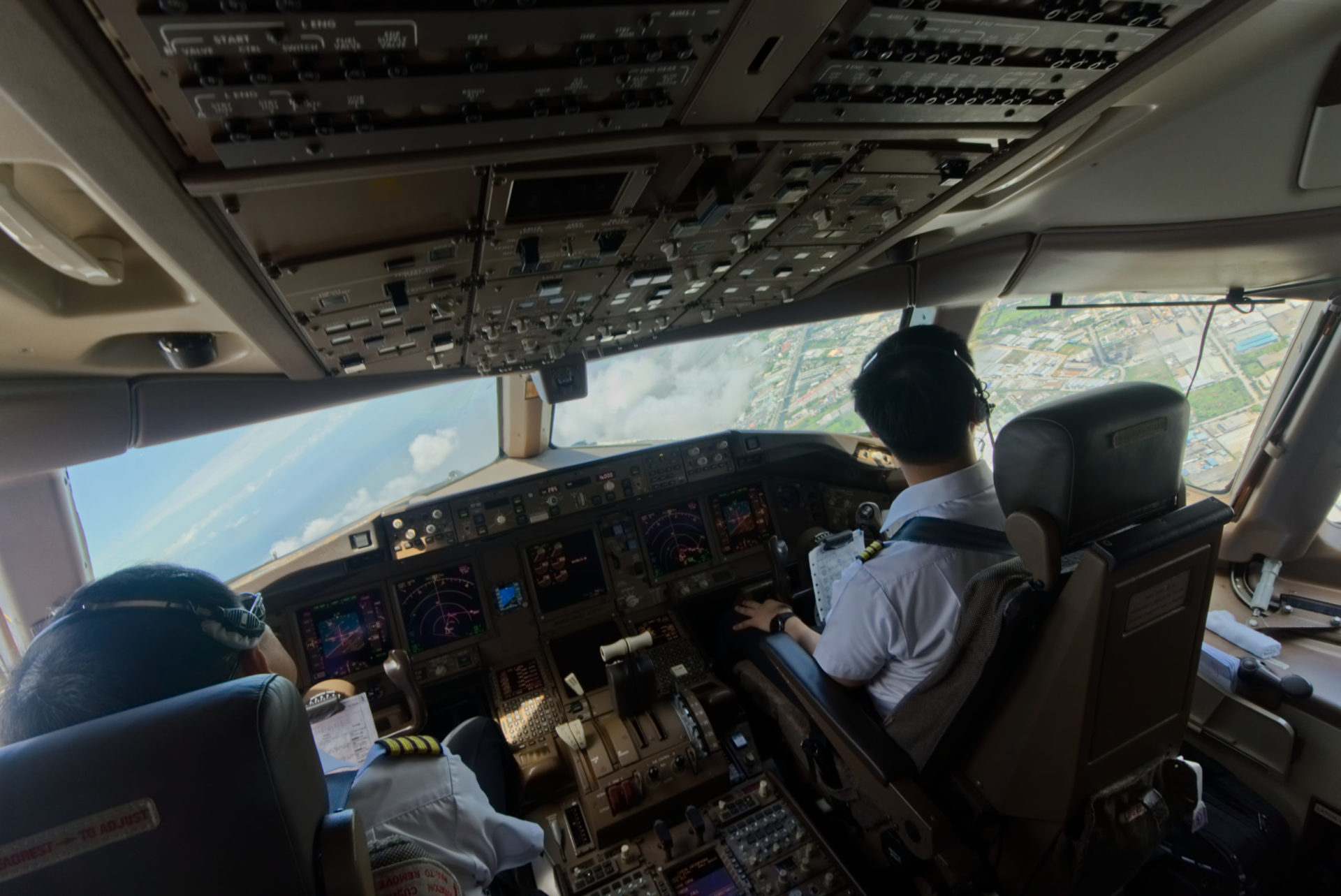 AoC
The AoC session is the final assessment under the control of an examiner (TRE).
The candidate will receive a scenario of the type rating program on the applicable aeroplane type. The reviewer will receive the scenario 2 days prior to the session.
The candidate will act as an instructor during the session (IOS).
The examiner will debrief the instructor trainer candidate by informing him/her of the successful or unsuccessful completion of the session.
Price and accessibility
All our trainings are scheduled "à la carte" according to your availabilities, our instructor's and simulator's availabilities.
CPF: additionnal 15 days delay required
Programs are individually defined based on the trainee's current ratings and recent experience.
Technical Training
AoC under the supervision of a TRE
AoC 3 hours session in FFS
3 700 €
VAT NON APPLICABLE
Technical Training
AoC under the supervision of a TRE
AoC 3 hours session in FFS
3 600 €
VAT NON APPLICABLE
Technical Training
AoC under the supervision of a TRE
AoC 3 hours session in FFS
3 750 €
VAT NON APPLICABLE
Technical Training
AoC under the supervision of a TRE
AoC 3 hours session in FFS
4 550 €
VAT NON APPLICABLE