Renewal
When you have passed your license term, it is no longer a question of a prorogation, but a renewal. EASA regulation has been updated and AMC1 FCL.740 (b) specifies that the content of the training necessary before passing the skill test (TRF) is the responsibility of the ATO which defines the content according to the experience of the candidate, to the time spent since the last deadline, to the aircraft type and if the candidate already has experience on an equivalent aircraft type.
B737NG
B787
Information Prorogation or Renewal B737NG
Information Prorogation or Renewal B787
Last update: 06/01/2023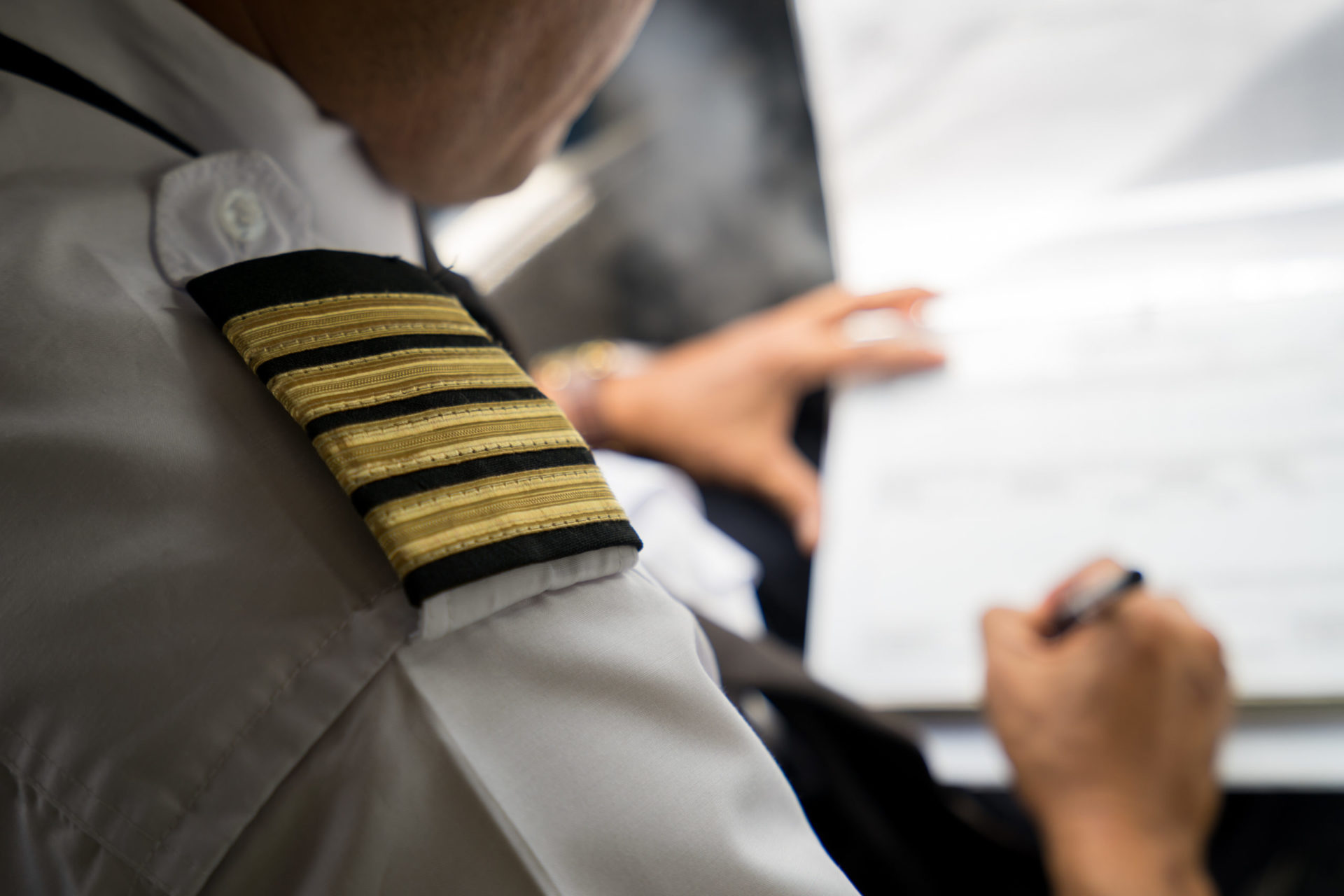 Accessibility
All our trainings are scheduled "à la carte" according to your availabilities, our instructor's and simulator's availabilities.
B737NG – FLEXSIM offers training programs adapted to your needs:
B737NG – Prorogation or Expiration less than 3 months
Most popular
Multiple choice quiz knowledge check
ATO FCL.740 certificate
1 Proficiency Check FFS simulator
2 450 €
1 425 € Price per student on the basis of a pair formed
VAT NON APPLICABLE
B737NG – Expiration greater than 3 months and less than 1 year
Most popular
Multiple choice quiz knowledge check
Procedures review (video conference)
ATO FCL.740 certificate
1 FBS training session
1 Proficiency Check FFS simulator
4 270 €
2 460 € Price per student on the basis of a pair formed
VAT NON APPLICABLE
B737NG – Expiration greater than 1 year
Most popular
Multiple choice quiz knowledge check
Procedures review (video conference)
ATO FCL.740 certificate
2 FBS training sessions
1 Proficiency Check FFS simulator
5 750 €
3 325 € Price per student on the basis of a pair formed
VAT NON APPLICABLE
B787 – FLEXSIM offers training programs adapted to your needs:
B787 – Prorogation or Expiration less than 3 months
Most popular
Multiple choice quiz knowledge check
ATO FCL.740 certificate
1 Proficiency Check FFS simulator
3 380 €
2 045 € Price per student on the basis of a pair formed
VAT NON APPLICABLE
B787 – Expiration greater than 3 months and less than 1 year
Most popular
Multiple choice quiz knowledge check
ATO FCL.740 certificate
1 FFS training session
1 Proficiency Check FFS simulator
6 250 €
3 840€ Price per student on the basis of a pair formed
VAT NON APPLICABLE
B787 – Expiration greater than 1 year
Most popular
Multiple choice quiz knowledge check
ATO FCL.740 certificate
2 FFS training sessions
1 Proficiency Check FFS simulator
9 150 €
5 650 € Price per student on the basis of a pair formed
VAT NON APPLICABLE