Variant B777
Variant course B787 vers B777
The objective of this training is to train B787-800/900 pilots to the level of proficiency required to exercise the privileges of the Boeing 777-200/300/ER type rating (FCL.725).
The course is divided in a theoretical and a practical part.
price & prerequisites
Information variant course
Last update: 25 OCT 2023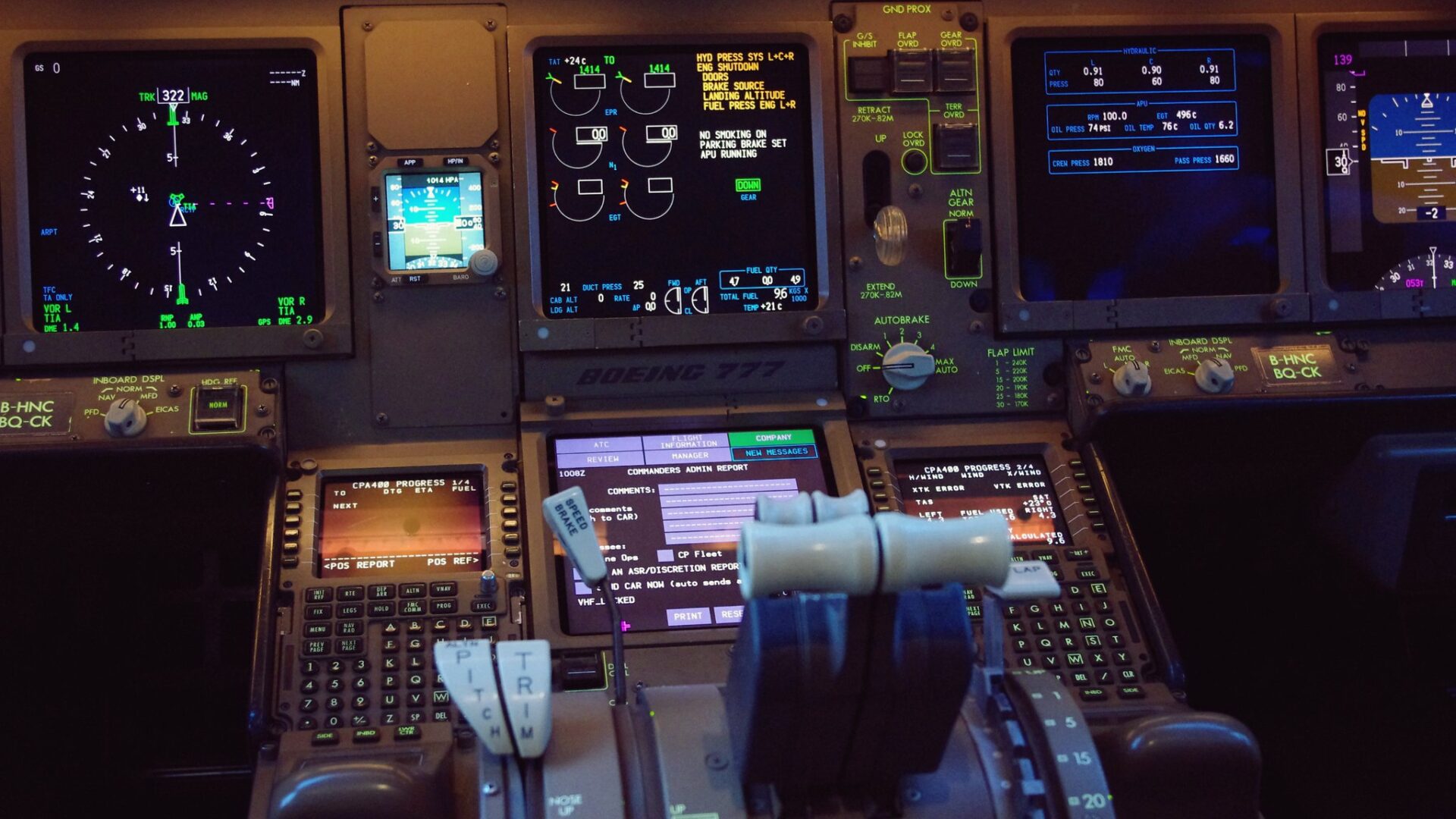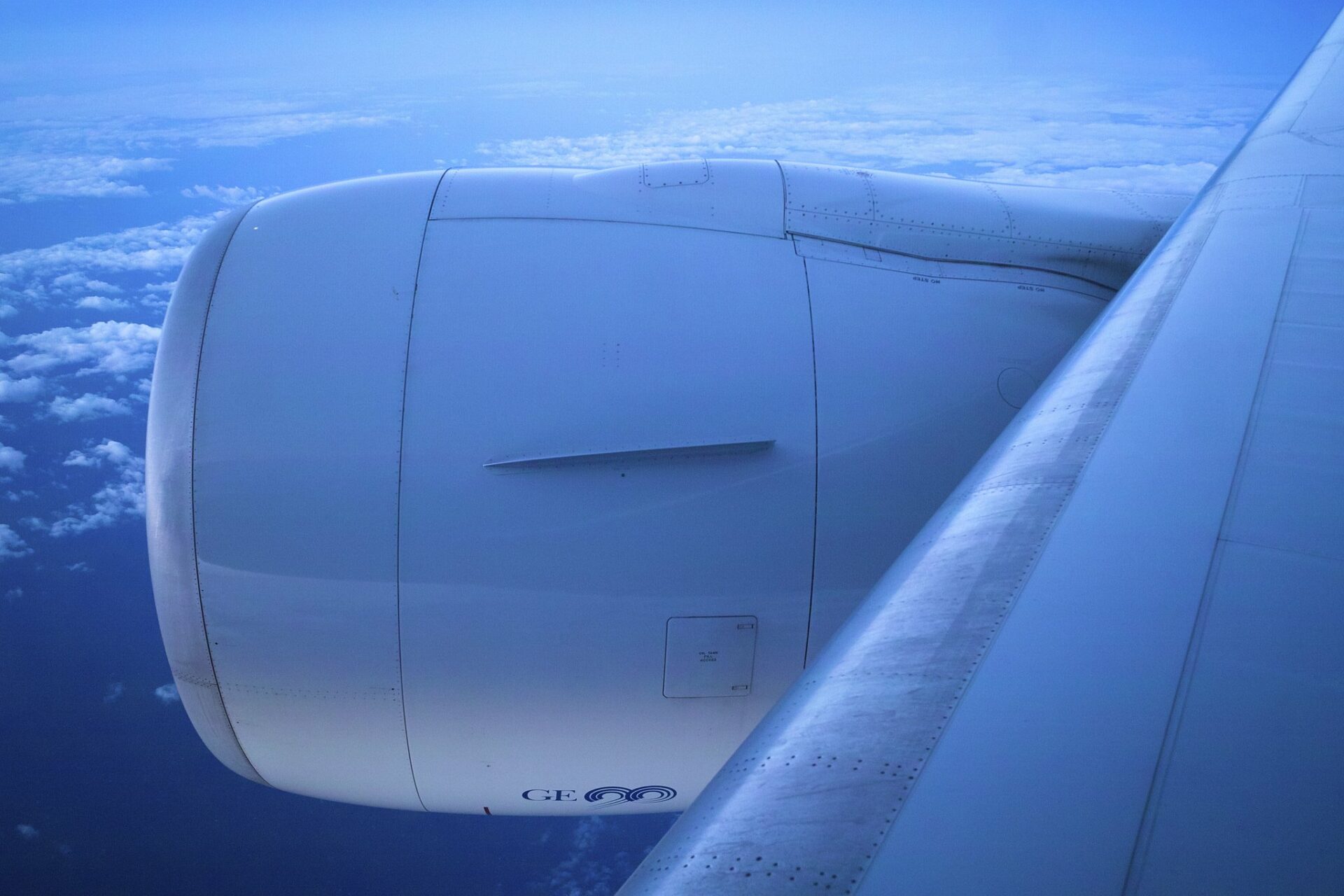 Ground training
Phase
14
Hours
CBT / FTD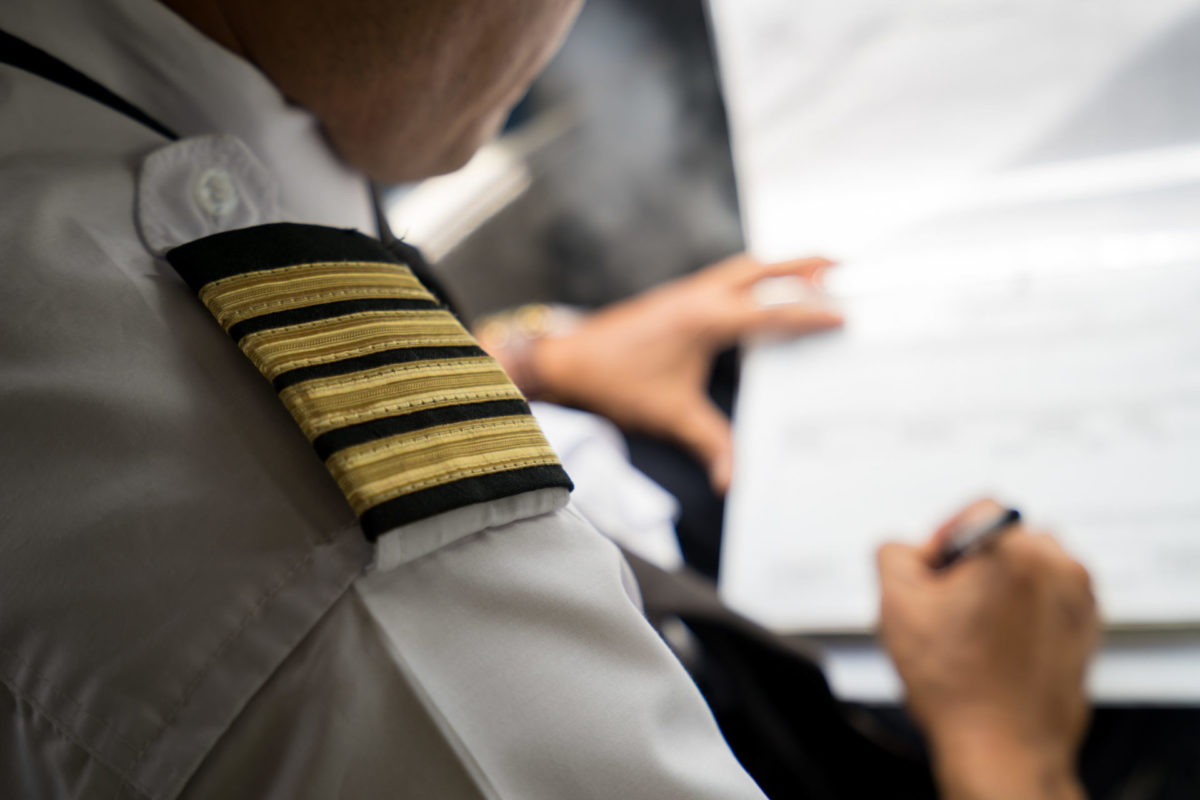 Ground Training Phase
The ground course includes a CBT module, an FTD (Flight Training Device) session and FFS (Full Flight Simulator) training.
The FTD module is conducted at the same time as CBTs supervised by an instructor. The session is developed from specific objectives to learn automatics, normal and abnormal flight procedures. The session is a flight scenario designed to integrate weather, operating environment, communications, thrust management, automated aircraft manoeuvring, and procedures.
Simulator
Training Phase
18 Heures
FFS
Simulator training Phase
The objective of simulator training is to develop all knowledge, skills and attitudes required to exercise the privilege of the Boeing 777 type rating and to reinforce the theoretical knowledge acquired during the previous stage of training.
Differences training includes PF and PM tasks.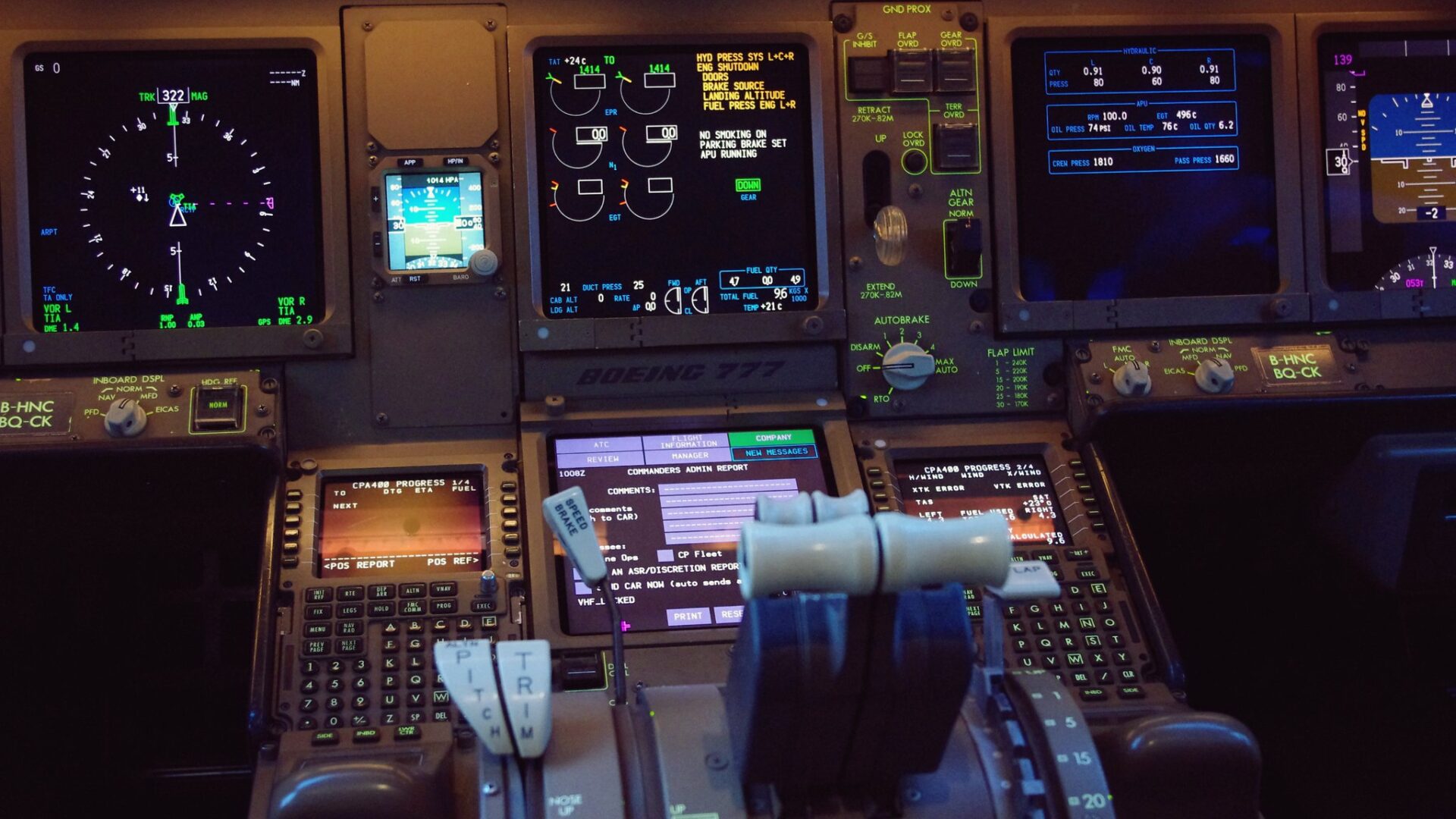 Price and accessibility
All our trainings are scheduled "à la carte" according to your availabilities, our instructor's and simulator's availabilities.
CPF: additionnal 15 days delay required
5 345 €
VAT non applicable
Price per student on the basis of a pair formed