TR B737NG
Type rating
This type rating allows the pilot to perform the function of airline pilot on a Boeing 737-300 / -900.
The course consists of a Computer Base Training (CBT), face-to-face theoretical courses and a practical phase on an approved B737NG simulator. FLEXSIM-ATO also offers license renewal.
Prerequisites
Last update: 20/09/2021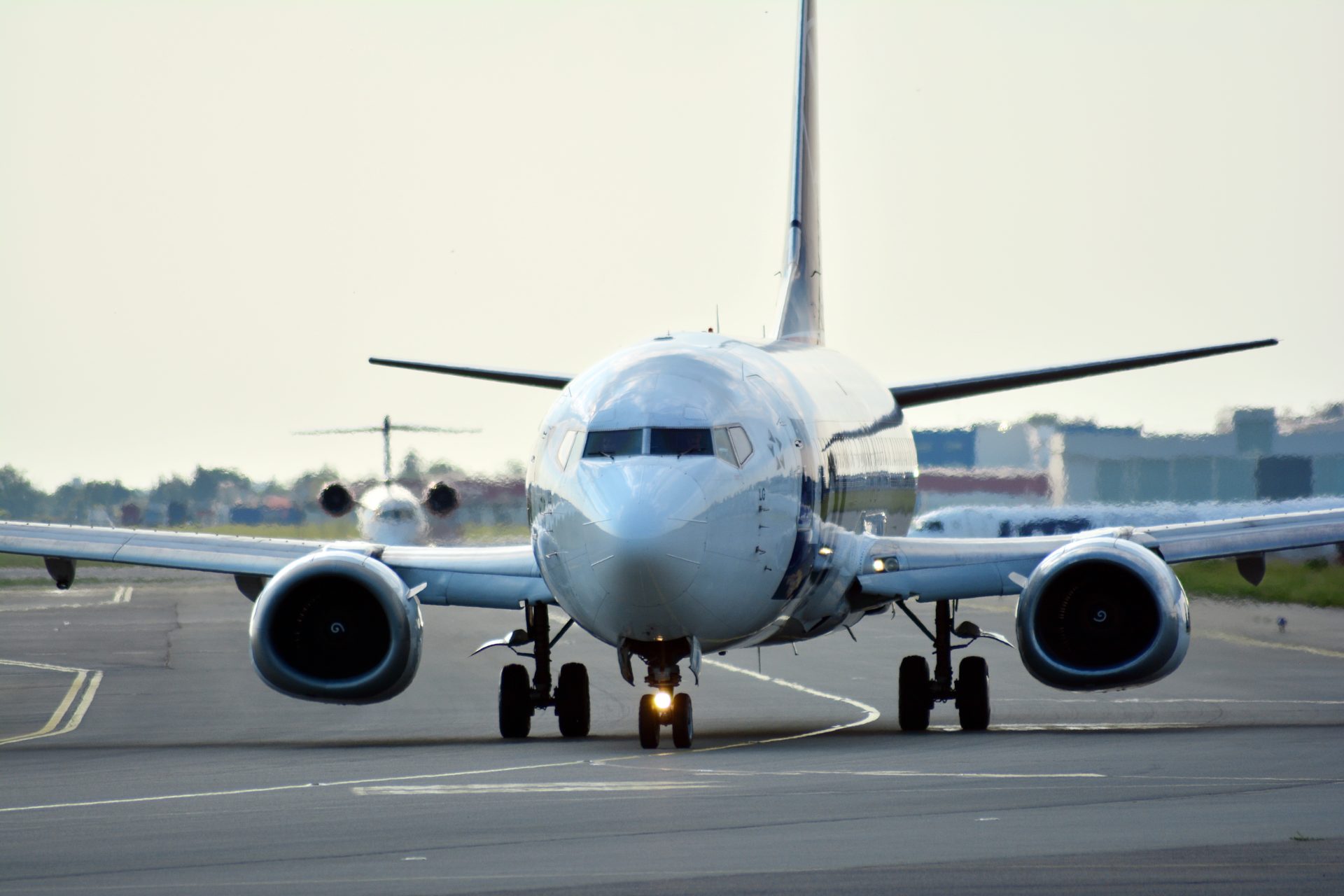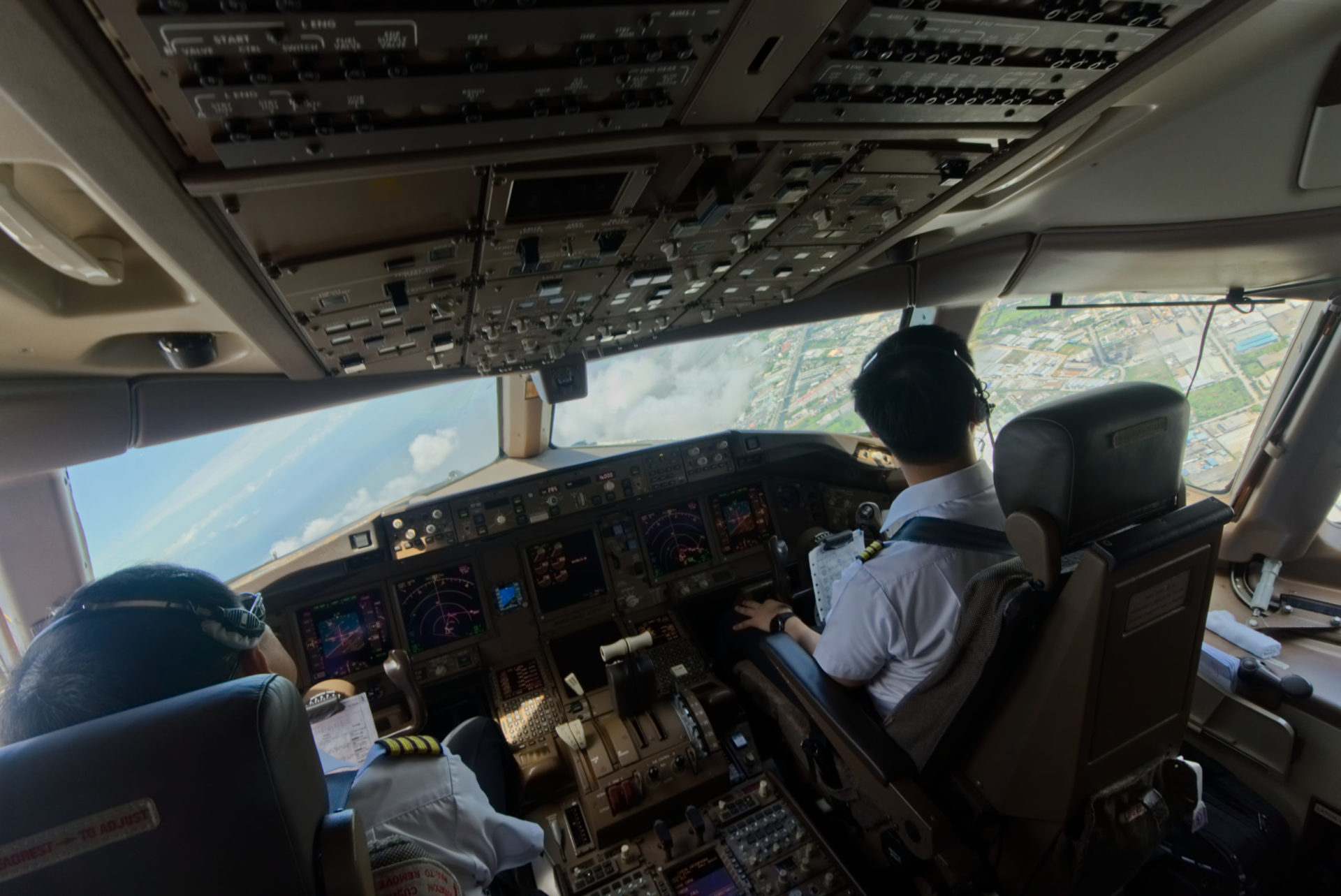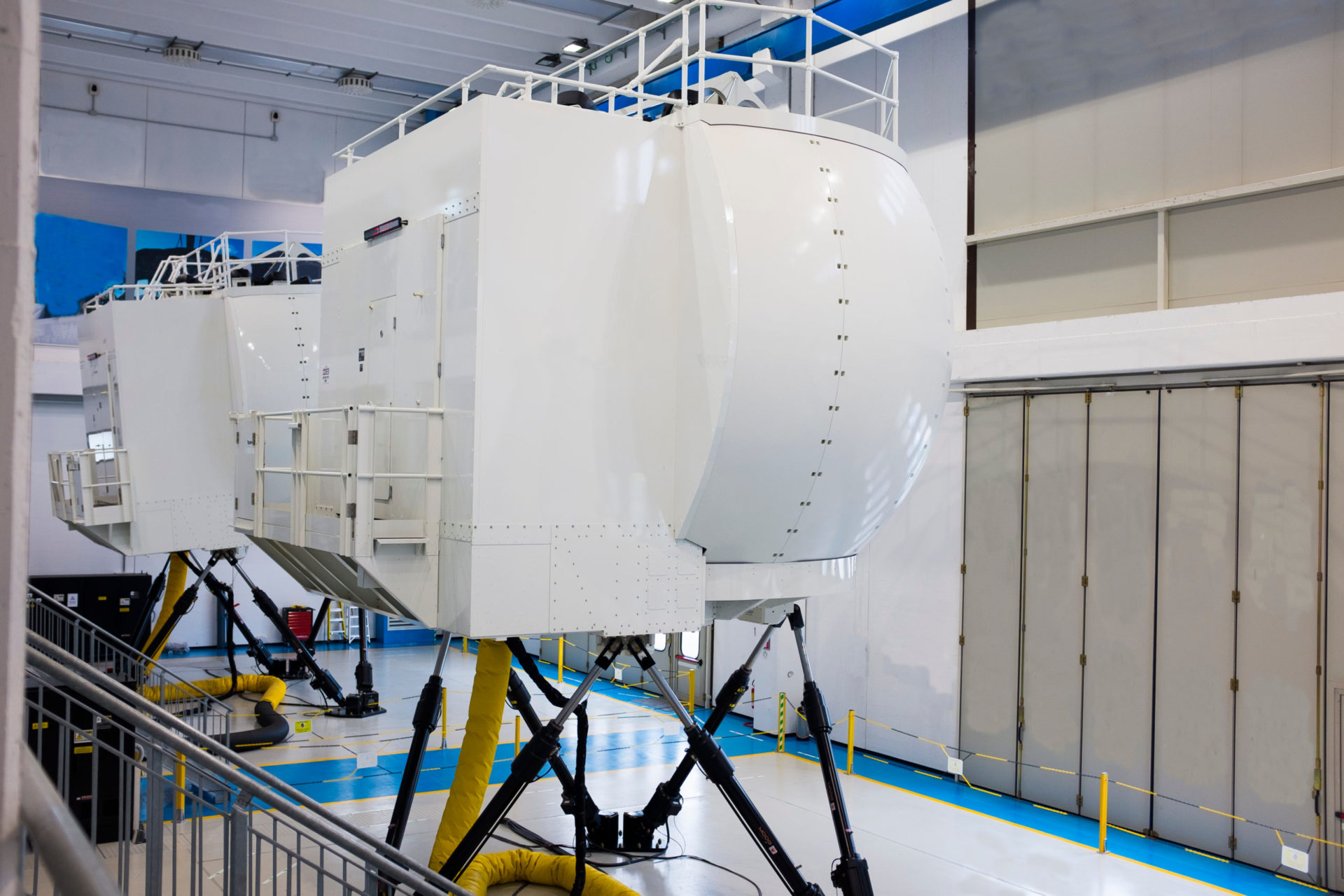 40 H
E-learning CBT
47 H
Theorical
11 H
Procedures FMC
Theorical phase
The objective of the theoretical phase is to teach to the trainee an in-depth knowledge of the systems, limitations and performance of the B737NG.
This phase includes: 40 hours of CBT; 47 hours of classroom instruction and 11 hours of instruction on the FMS trainer.
12 H
FBS training
24 H
FFS Training
36 H
Total
Practical phase
The objective of the practical training is to obtain the knowledge, skills and behavior required to perform as a PNT on a Boeing 737-300 / -900.
This training allows the student to apply the knowledge acquired during the previous stages of the qualification. This phase includes: 12 hours of FBS simulator training and 24 hours of FFS simulator training (test included). Students with 500 hours of MPA experience train 20 hours of Full Flight Simulator (FFS).