Management of Psychoactive Substances & Psychological Assessments
The global spread of psychoactive substances are in many States seen as a threat to aviation safety. The purpose of this module is to describe the operator's policy about prevention and training of misuse of psychoactive substances, in compliance with published EASA Decision 2018/012/R.
This module includes administrative procedures related to psychological assessment of flight crew, as well as systematic and random testing of psychoactive substances to ensure medical fitness of flight and cabin crew members.
Enroll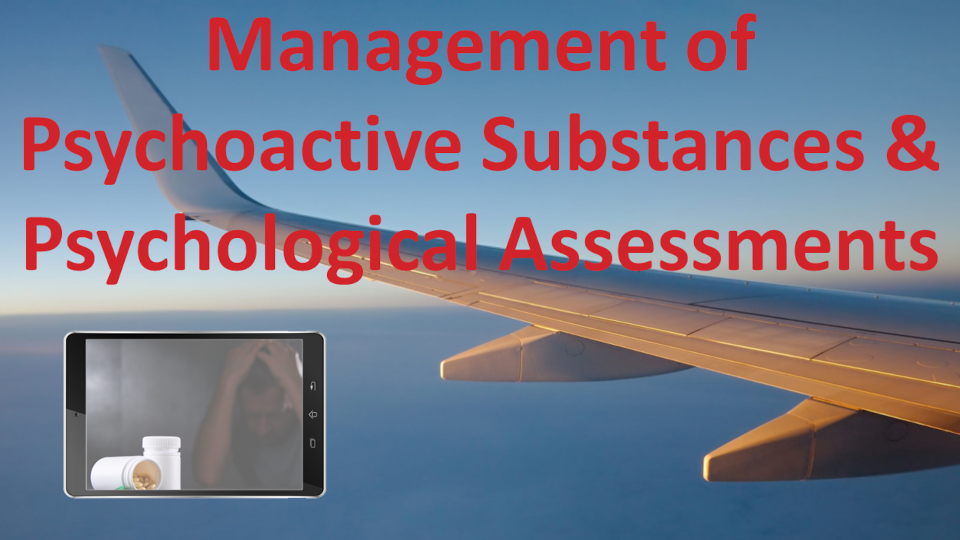 Price
90 € TTC
Validity
24 months
Course
Quiz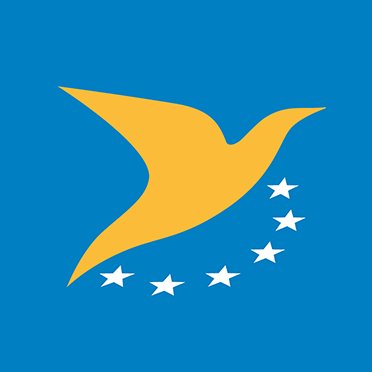 EASA references:
Regulation (EU) No 965/2012 amended by:
– Regulation EU 2018/1042
– EASA Decision 2018/012/R
IRs & AMC/GM concerned are:
– ARO.RAMP.106
– CAT.GEN.MPA.170,175,215
ICAO Doc 9654-AN/945 First Edition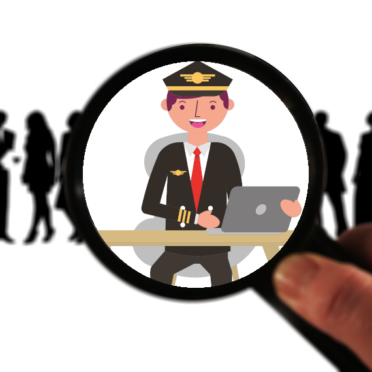 Recurrent training for:
Flight Crew Cabin
Crew Ground Staff
All type of aircraft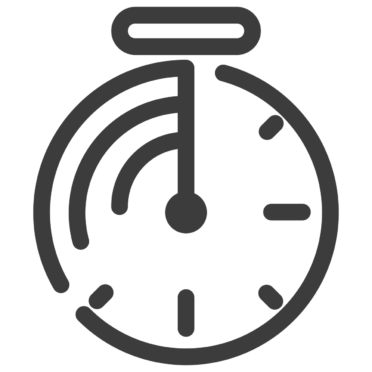 Duration:
80 minutes
With written exam
75% minimum to pass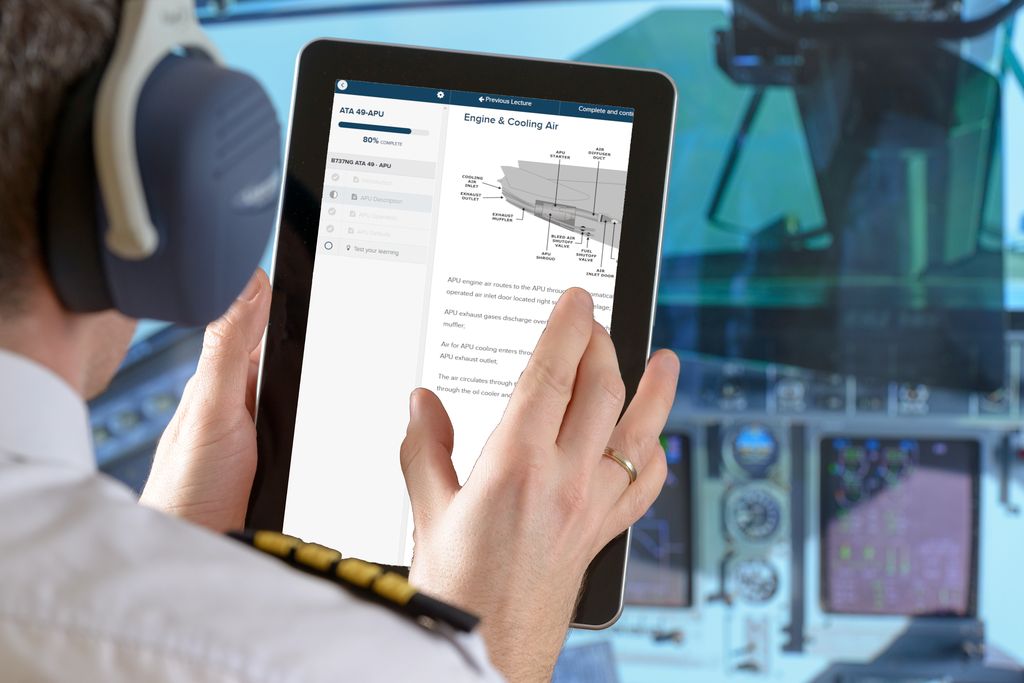 Module Content:
1. Introduction
2. Definitions
3. Authority's Responsibilities
4. Crew Members' Responsibilities
5. Operators' Responsibility Implementation
6. Educational Material
Enroll now!
Enroll
As per your company requirements, we offer the possibility to create custom course packages, or enroll staffing. Please contact us for special rate quotation.
Contact & Enquiries