TR B787
Type rating
This type rating allows the pilot to perform the function of airline pilot on a Boeing 787.
The course consists of a theoretical training phase and a practical phase on an approved B787 simulator. The candidate will then have to complete the training with a practical flight phase or ZFTT. The course can be FULL TYPE (F) for pilots without previous experience or REDUCED TYPE (S) for pilots with a Boeing license (B737 300-900, B757 / 767 or B747-400).
Prerequisites
Last update: 20/09/2021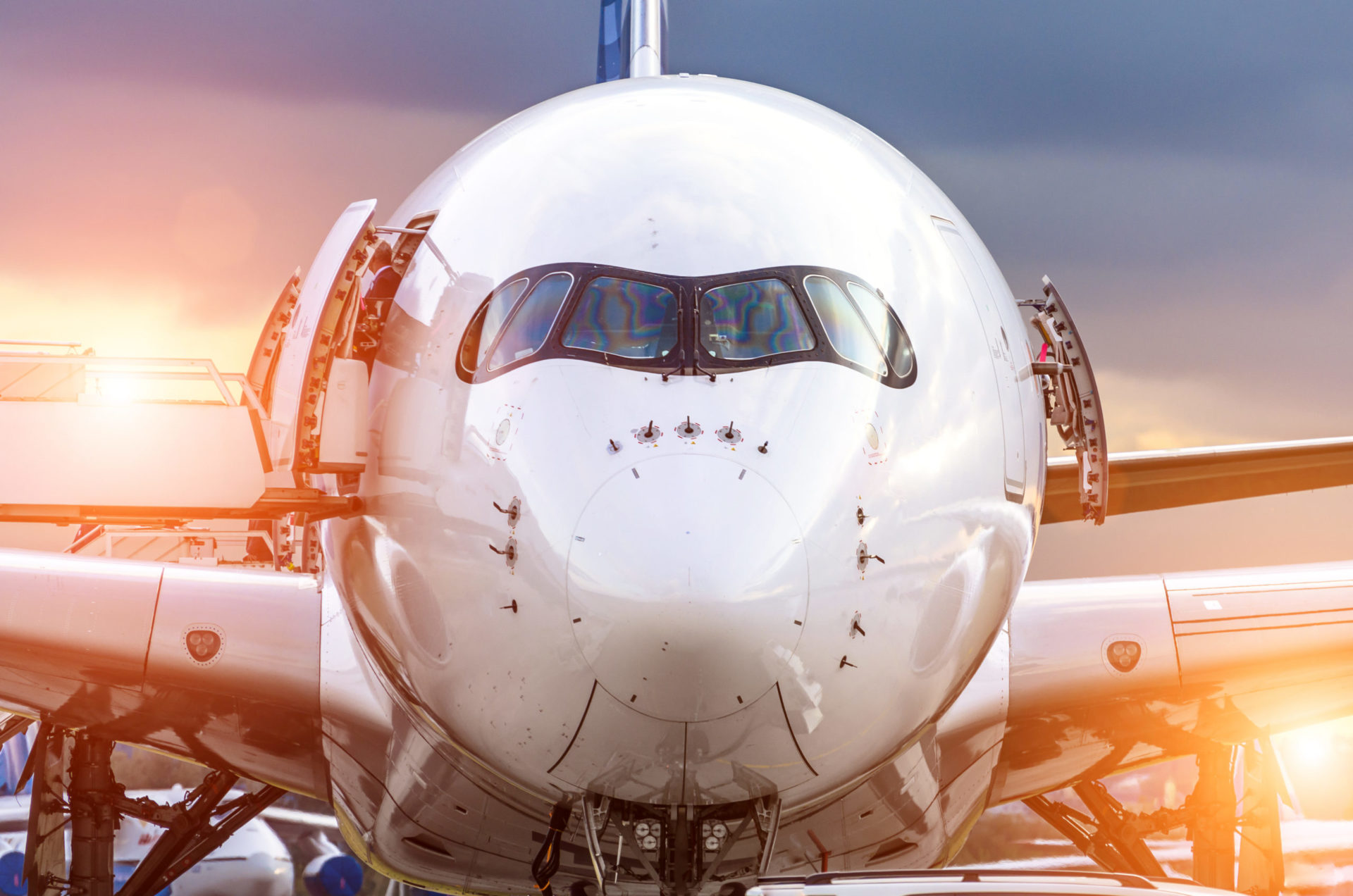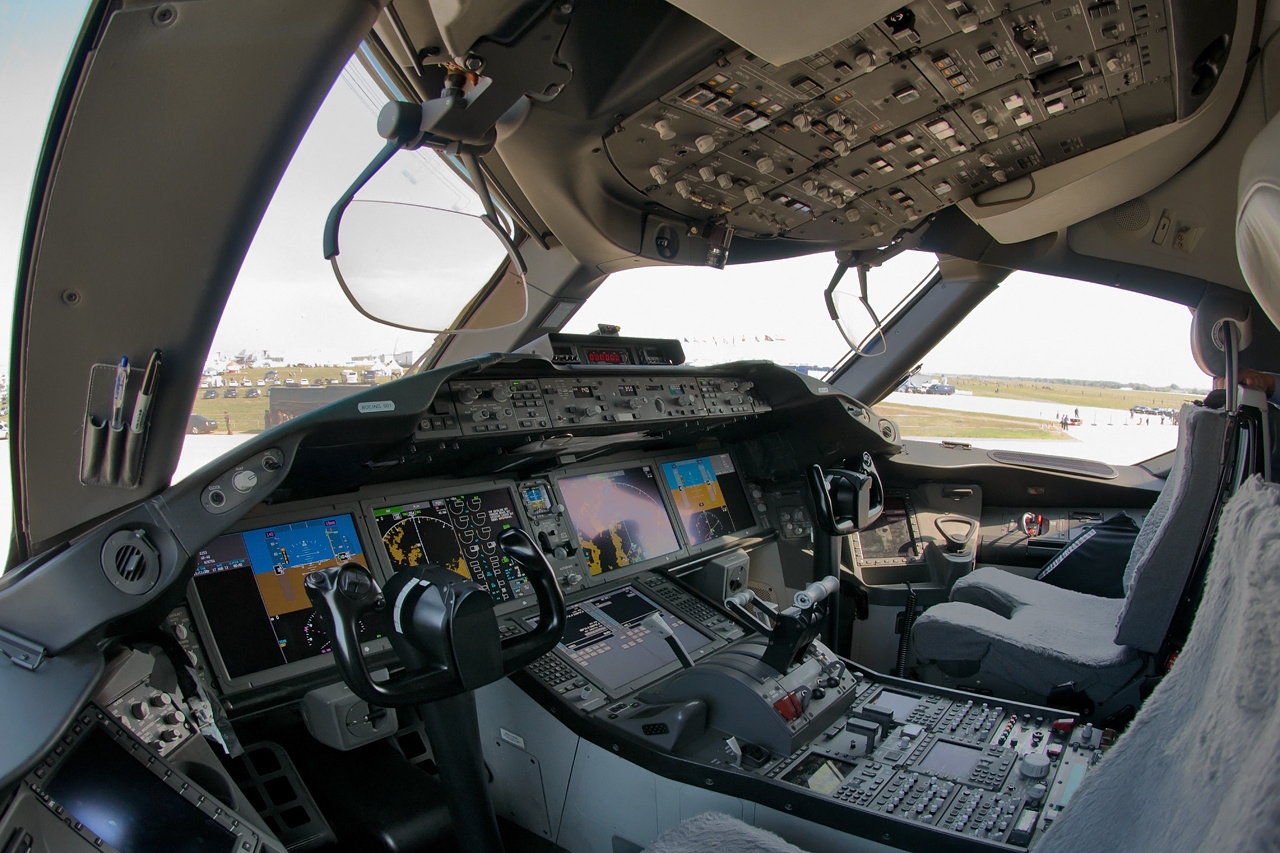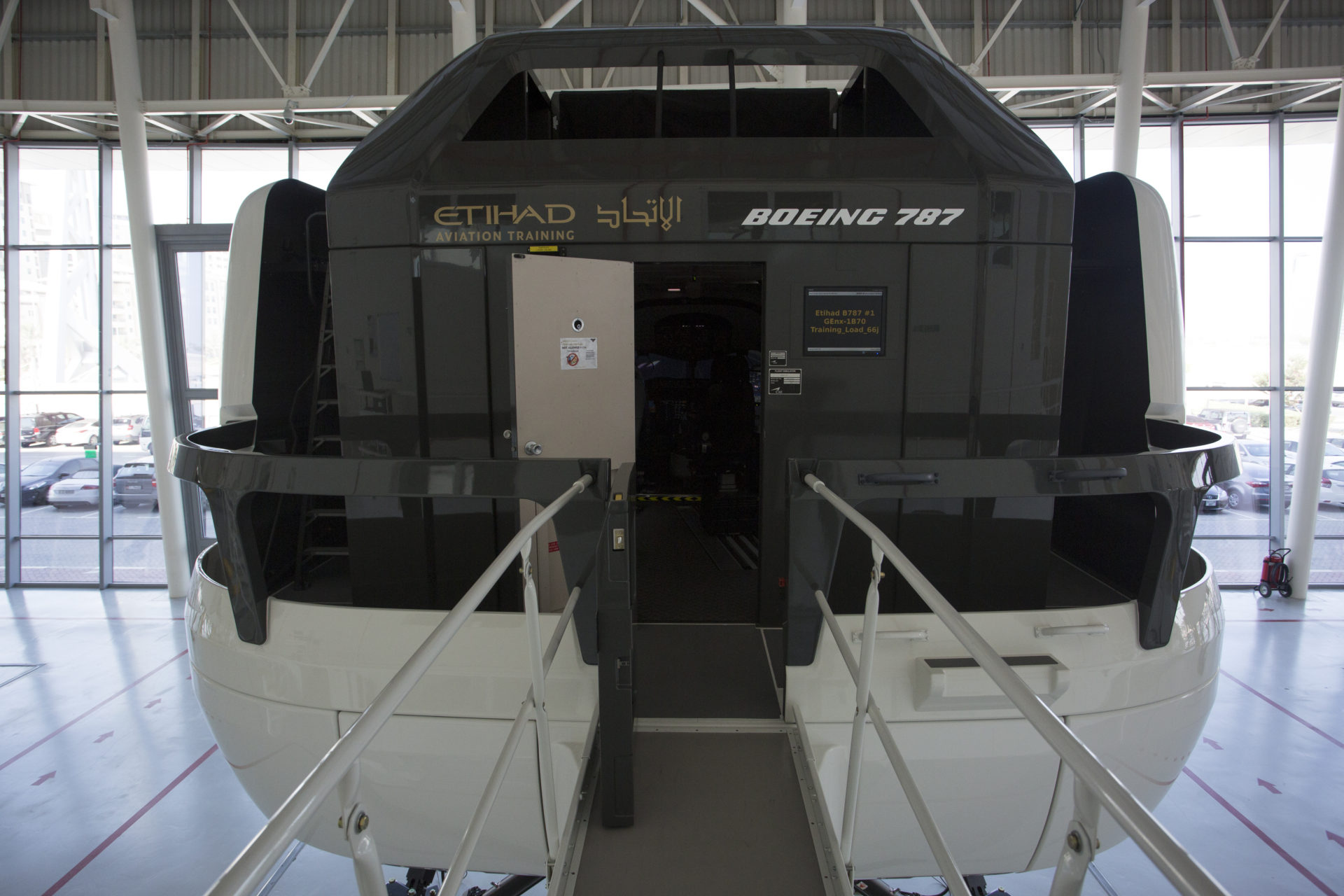 43 H / 21 H
E-learning CBT
12 H
Ground instruction
Theorical instruction
The objective of the theoretical training is to allow the student to acquire a thorough understanding of the normal and abnormal operation of all aircraft systems.
This phase includes: 43 hours (F) / 21 hours (S) of self-service CBT and 12 hours of classroom instruction.
40 H / 24 H
FBS Training
28 H / 20 H
FFS Training
68 H / 44 H
Total
Practical phase
The simulator practical phase allows the student to acquire the Knowledge, Skills and Attitudes (KSA) to manage aircraft systems in normal, abnormal or emergency situations. This phase is programmed when the theoretical phase is finished. That includes 40 hours (F) / 24 hours (S) of FBS training and 28 hours (F) / 20 hours of FFS training.
ZFTT
Base Training
4 H
Simulator
6
Landings
ZFTT Base Training
Depending on customer demand, FLEXSIM will seek a partnership with an airline (AOC) to organize the ZFTT course. This consists of an additional 4h session in the simulator to allow the achievement of 6 landings per trainee. The first landing with the plane must then be carried out within 21 days of the SKILL TEST, otherwise the ZFTT session will have to be repeated.