SFI B737NG
Instructor training course
The objective of this training is to train the candidate in theoretical and practical instruction for any type rating of multi-pilot aircraft for which the candidate is qualified. The aim is to train pilots for SFI approval.
FLEXSIM-ATO also offers qualification renewal courses. The instructor training course is divided into 2 parts and followed by an Assessment of Competences (AoC) (3 hours) .
Last update: 20/09/2021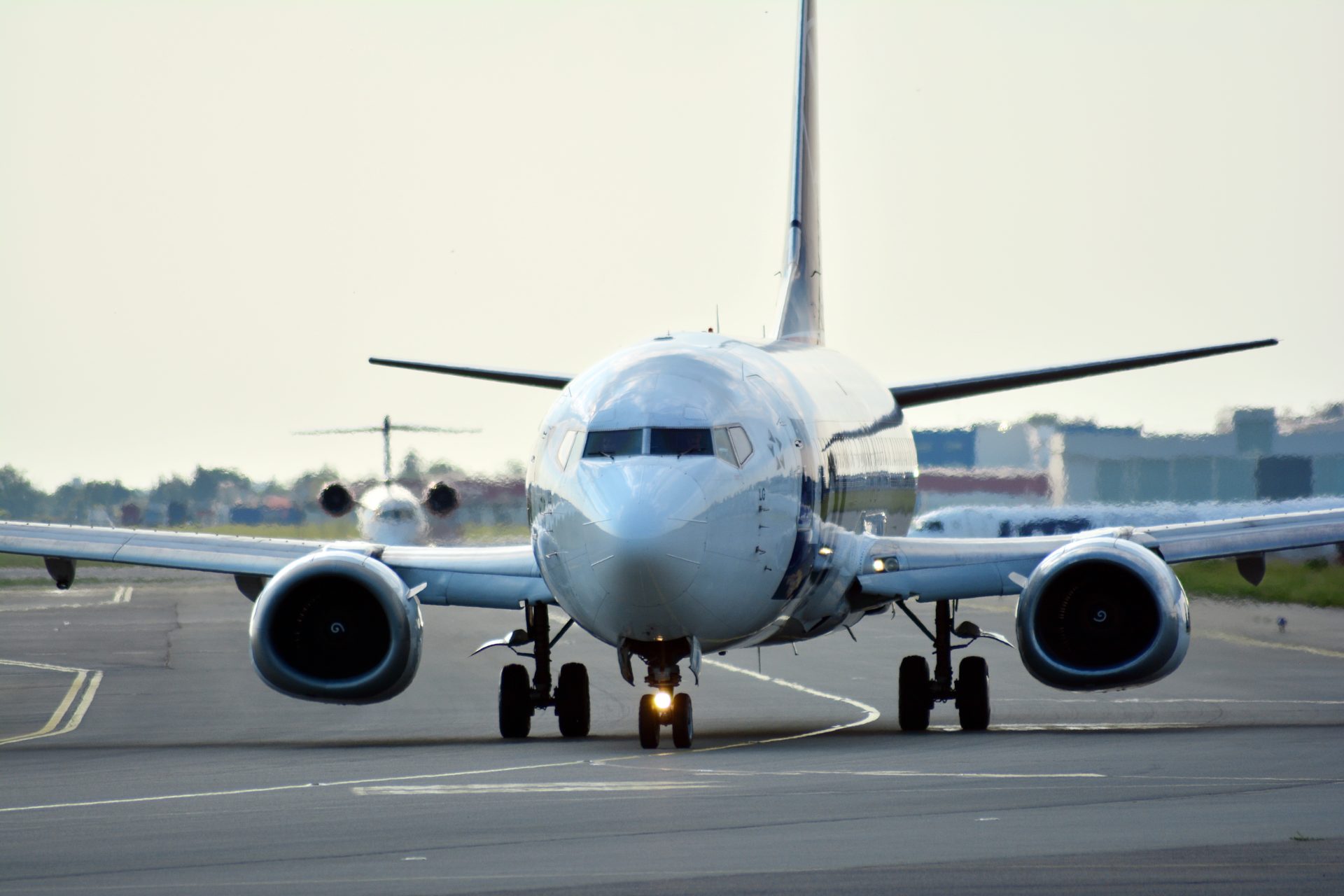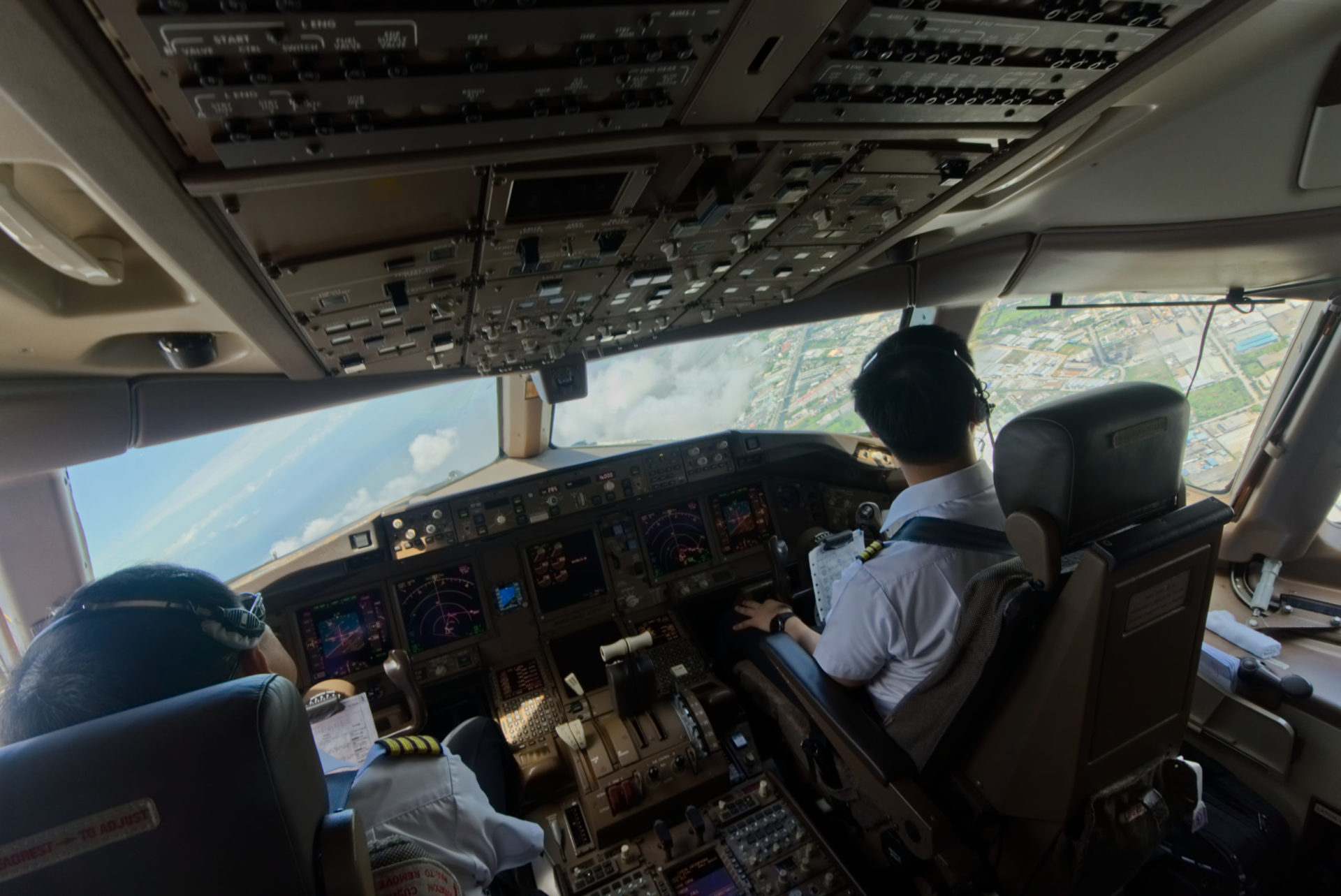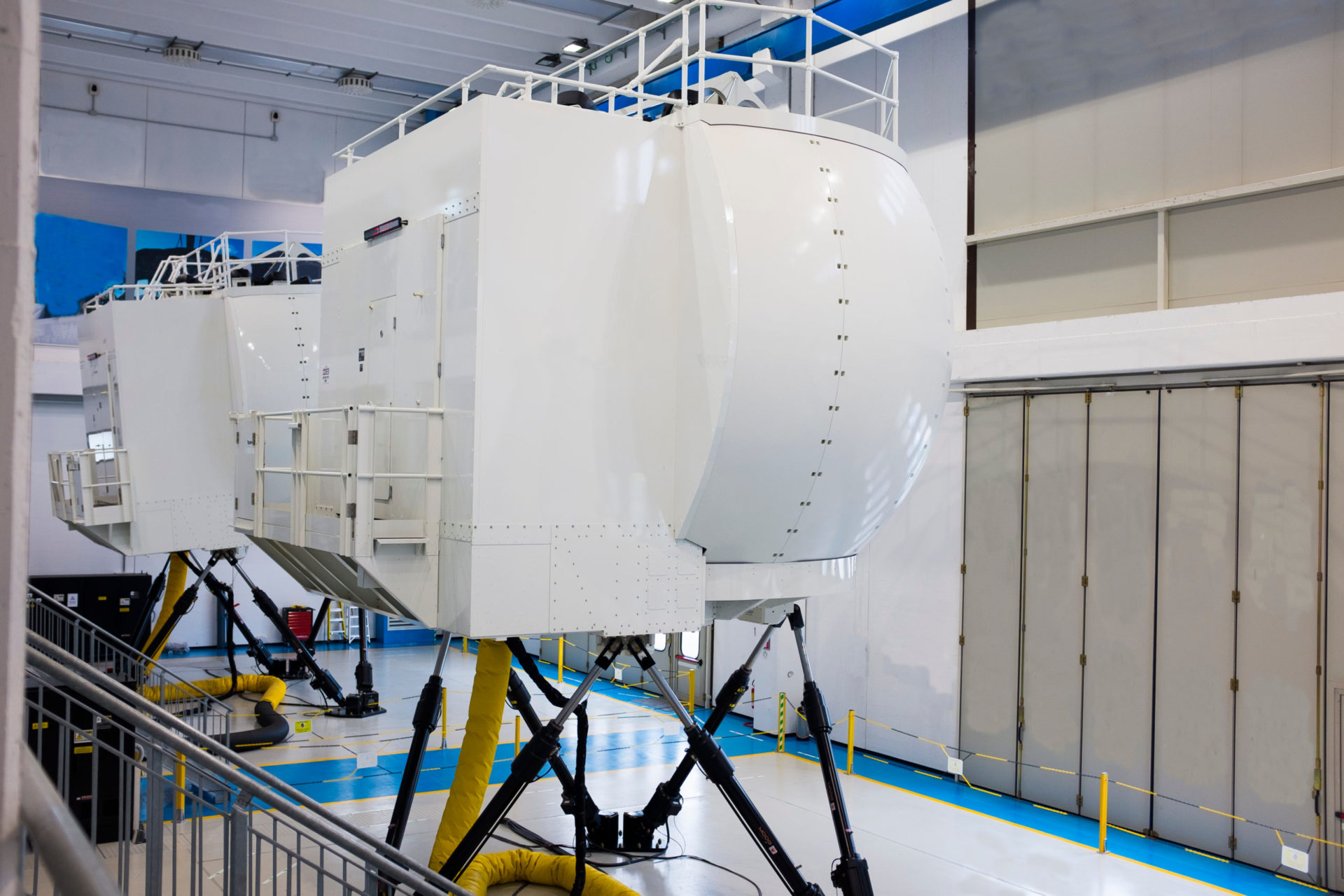 Technical
Training
12 H
Theorical
Technical Training
The course is linked to the type of aircraft the candidate wishes to teach on and which is approved by the ATO.
The identification and application of human factors related to the multi-crew cooperation aspects of training are discussed during briefings and debriefings of technical courses. A particular attention will be paid to the maturity and judgmental capacity of the candidate instructor during briefings and debriefings. Emphasis will be placed on the safety aspects of flight training.
Practical
Training
3
Sessions
12 H
Simulator
Practical Training
The SFI / TRI candidate prepares a simulator session including a briefing and debriefing based on a type rating session program.
The SFI / TRI candidate will present the procedures and maneuvers. He will assess and analyze the student's performance in order to be able to deliver a relevant briefing and debriefing on any subject. A designated qualified crew will act as the students. They will be debriefed by the SFI / TRI candidate. Then, the SFI / TRI candidate will be debriefed by the SFI / TRI instructor regarding the relevance of his remarks and his accuracy and objectivity of his analysis. A particular attention will be paid to human factors through the assessment of soft skills and management errors.
Price
Technical Training 12 hours (Theorical)
FFS Training 12 hours (Simulator)
6300 €
Price per student on the basis of a pair formed
VAT NON APPLICABLE
SFI/TRI B737NG – Refresher course
Most popular